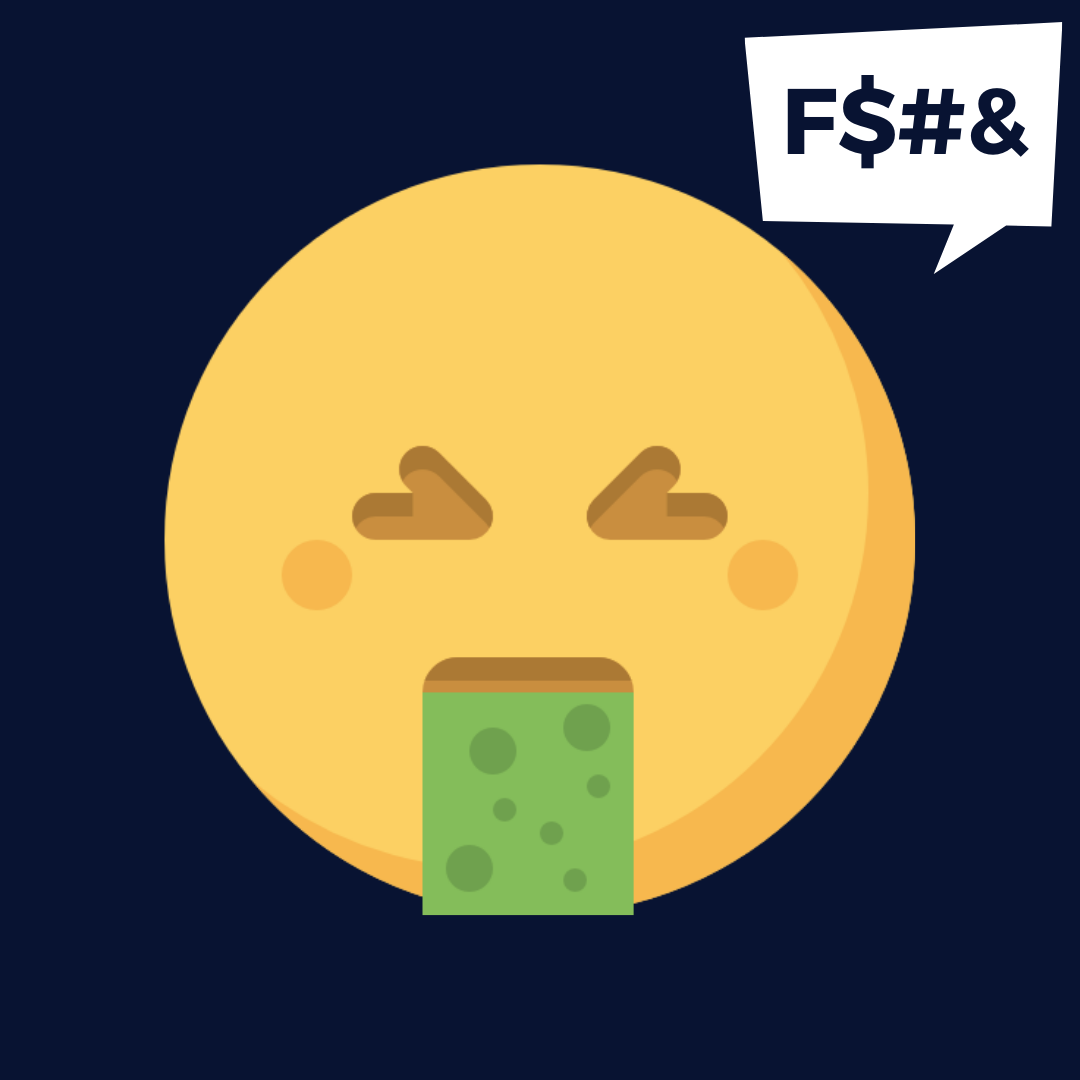 (Day 37) 
Today my nephew cried for 20 minutes straight because I buckled up his car seat instead of letting him be flung like a blood soaked ragdoll through the front window of my automobile.
I truly am a monster.
Patreon: Super Fun Time Trivia
Facebook: superfuntimetrivia
Instagram: superfuntimetrivia
Twitter: @sftimetrivia
Email: superfuntimetrivia@gmail.com

This Episode Recorded at The Raven And Republic on April 25th, 2019
Welcome to Super Fun Time Trivia: We were once the known universe's only live improv comedy trivia podcast. Now we're just old files on a computer.