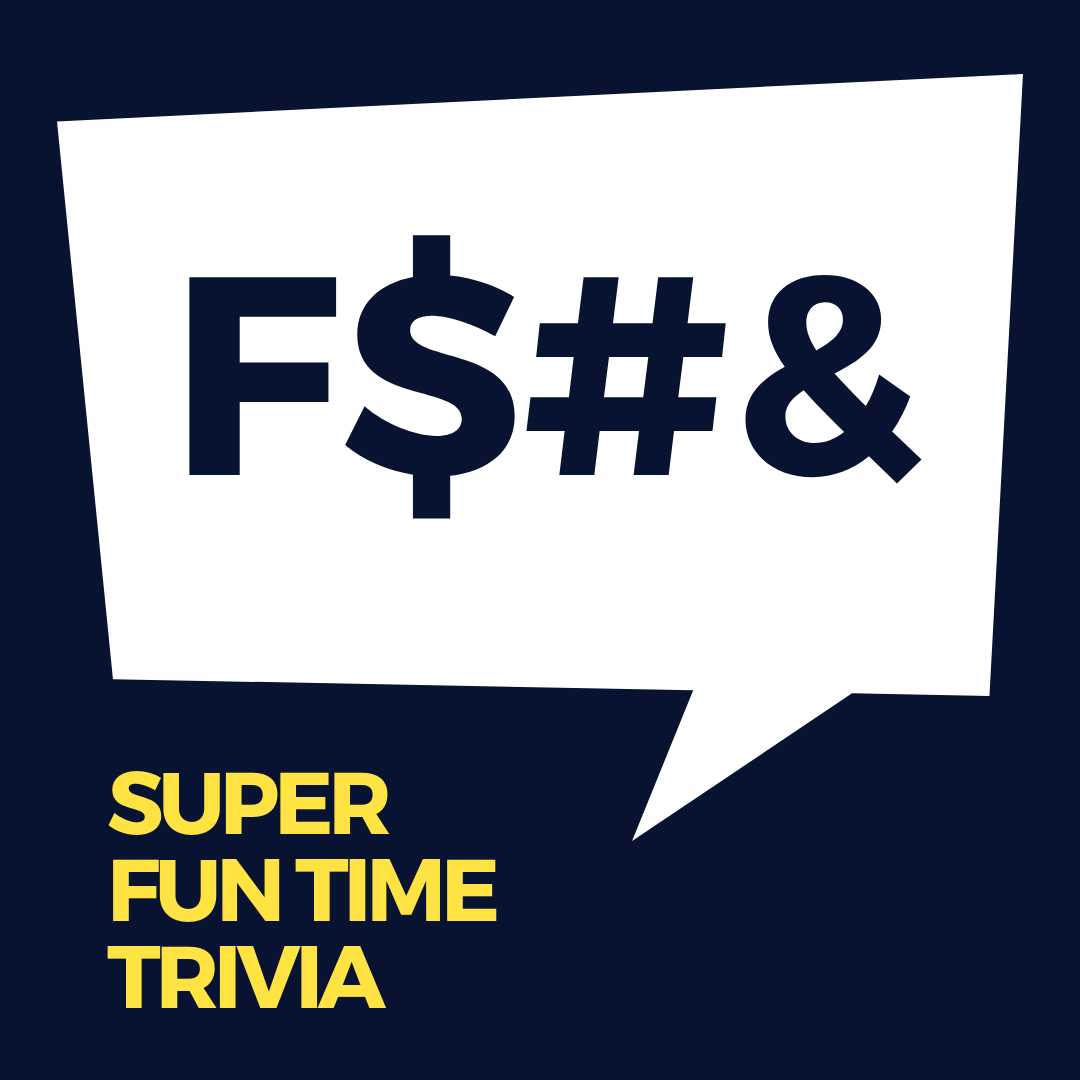 Trivia hits the road in this special episode that is recorded in New Liskeard Ontario.
A terrible place with worse people.
In this episode we learn that Pluto is made primarily from Bananas, the difference between Wyrven's and Verne Troyer,  and discuss the plethora of poor parenting choices made by Kevin's mother.
Music Round: Acoustica (Songs With Acoustic Guitar In Them)
We'd Love To Hear From You At These Places
Facebook: superfuntimetrivia
Instagram: superfuntimetrivia
Twitter: @sftimetrivia
Email: superfuntimetrivia@gmail.com