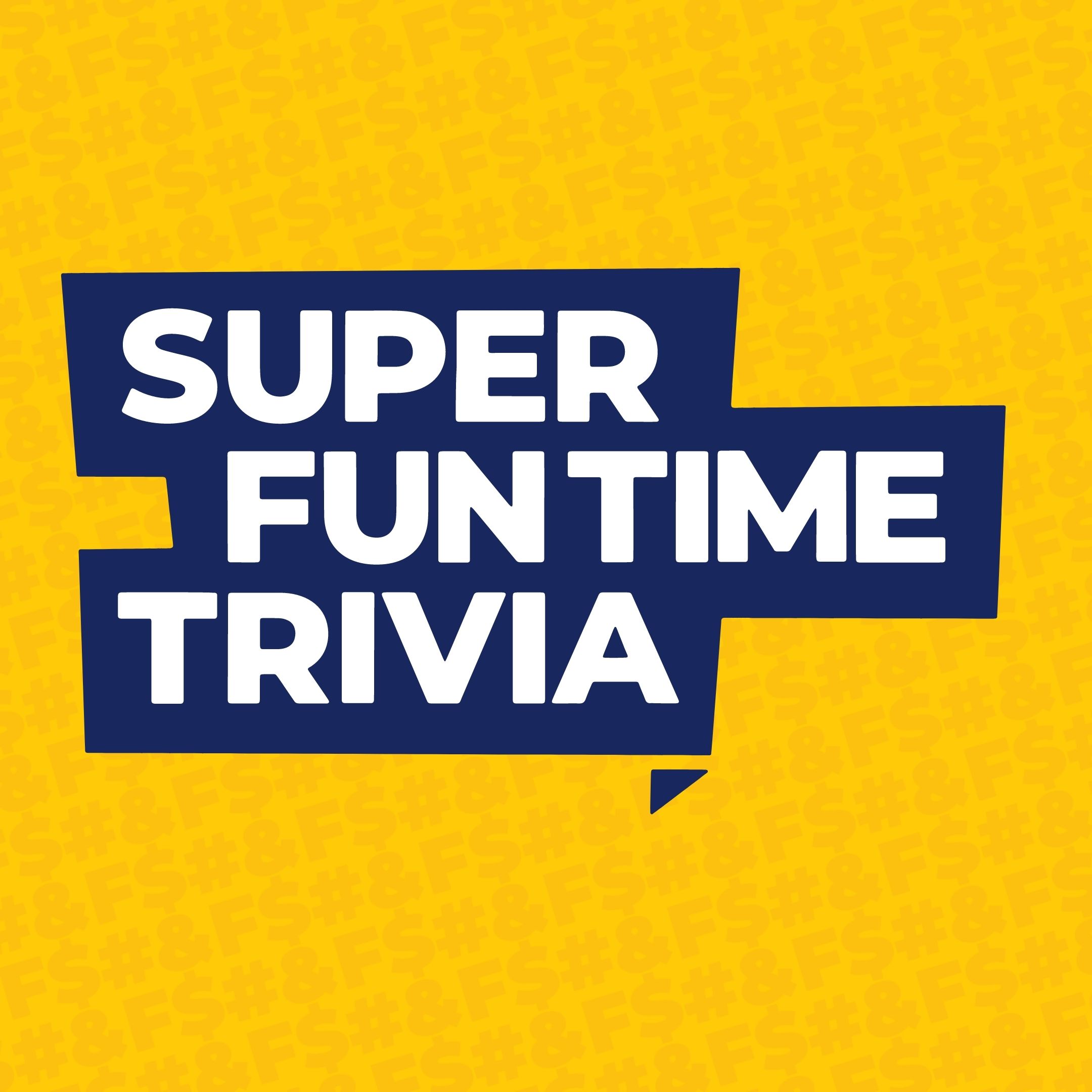 A super special New Years round we charged $5 whole Canadian dollars to attend (equivalent to roughly 14 cents American) with some extra special prizes from some fine shops downtown.
We talk about David's Cream Cheese Tea, Mike Dyson's crossover between vaccums and boxing, and Kevin shares a heartwarming story about animal abuse.
Music Round: New Year
Podcast Sponsor: Modern Investing
Patreon: Super Fun Time Trivia
Facebook: superfuntimetrivia
Instagram: superfuntimetrivia
Twitter: @sftimetrivia
Email: superfuntimetrivia@gmail.com
Welcome to Super Fun Time Trivia: The known universe's only live improv comedy trivia podcast.