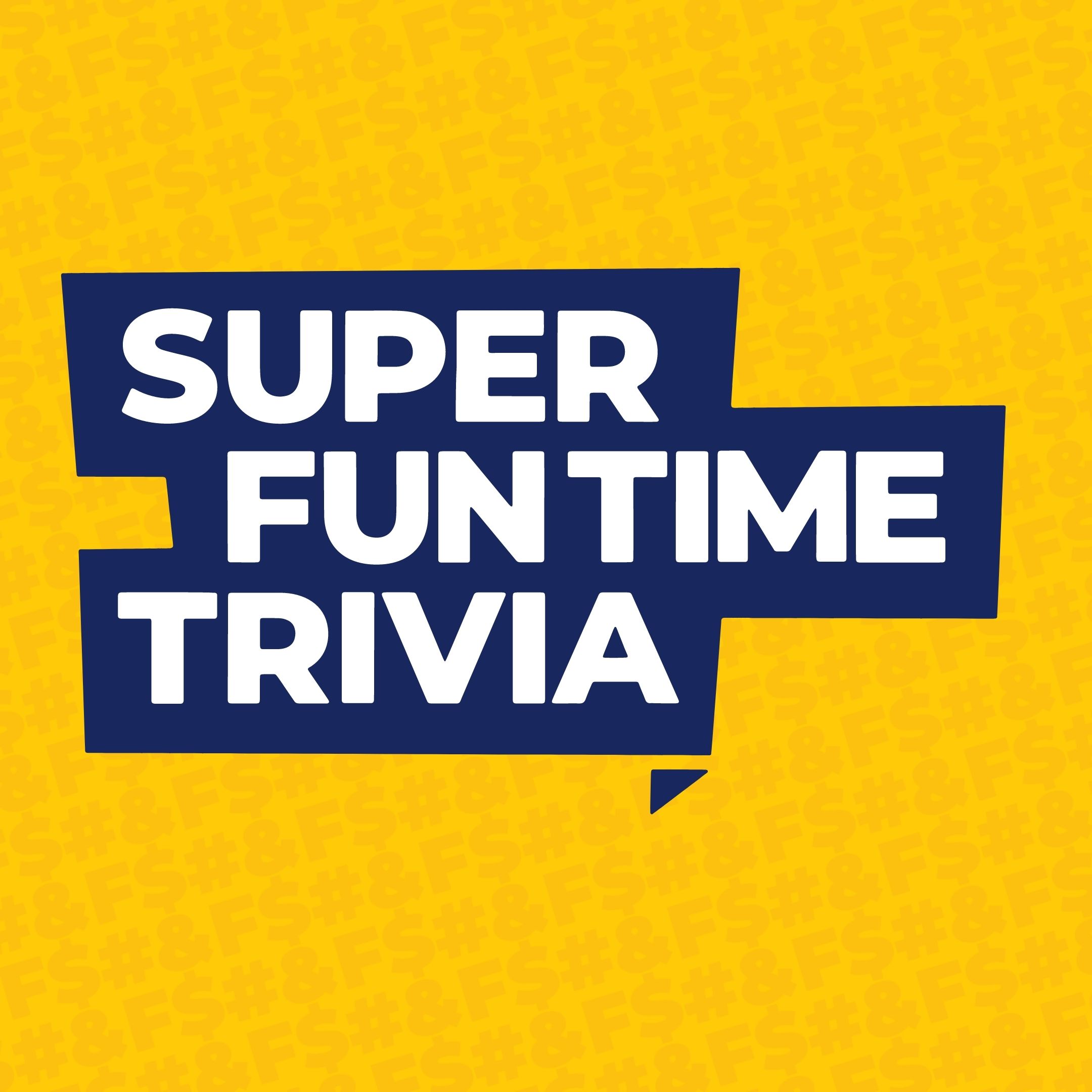 This week on the Super Fun Time Trivia Podcast, we're back, we're back, we're fucking BACKKKKKKKK (hopefully for the last time.)
You might also notice there's a new intro and outro, written by my good buddy David Dino White. You can catch his music here.
Let us know in the comments what you think about it.
Its so nice to be back.
Love you all.
We discuss Betty White the child eater, Adam Levine licking you for $12, the danger in sticking your fingers in Gary Busey's mouth, and the greatest sports team of all time, The San Jose Sharts.
Music Round: We're Back
Patreon: Super Fun Time Trivia
Facebook: superfuntimetrivia
Instagram: superfuntimetrivia
Twitter: @sftimetrivia
Email: superfuntimetrivia@gmail.com
Welcome to Super Fun Time Trivia: The known universe's only live improv comedy trivia podcast.