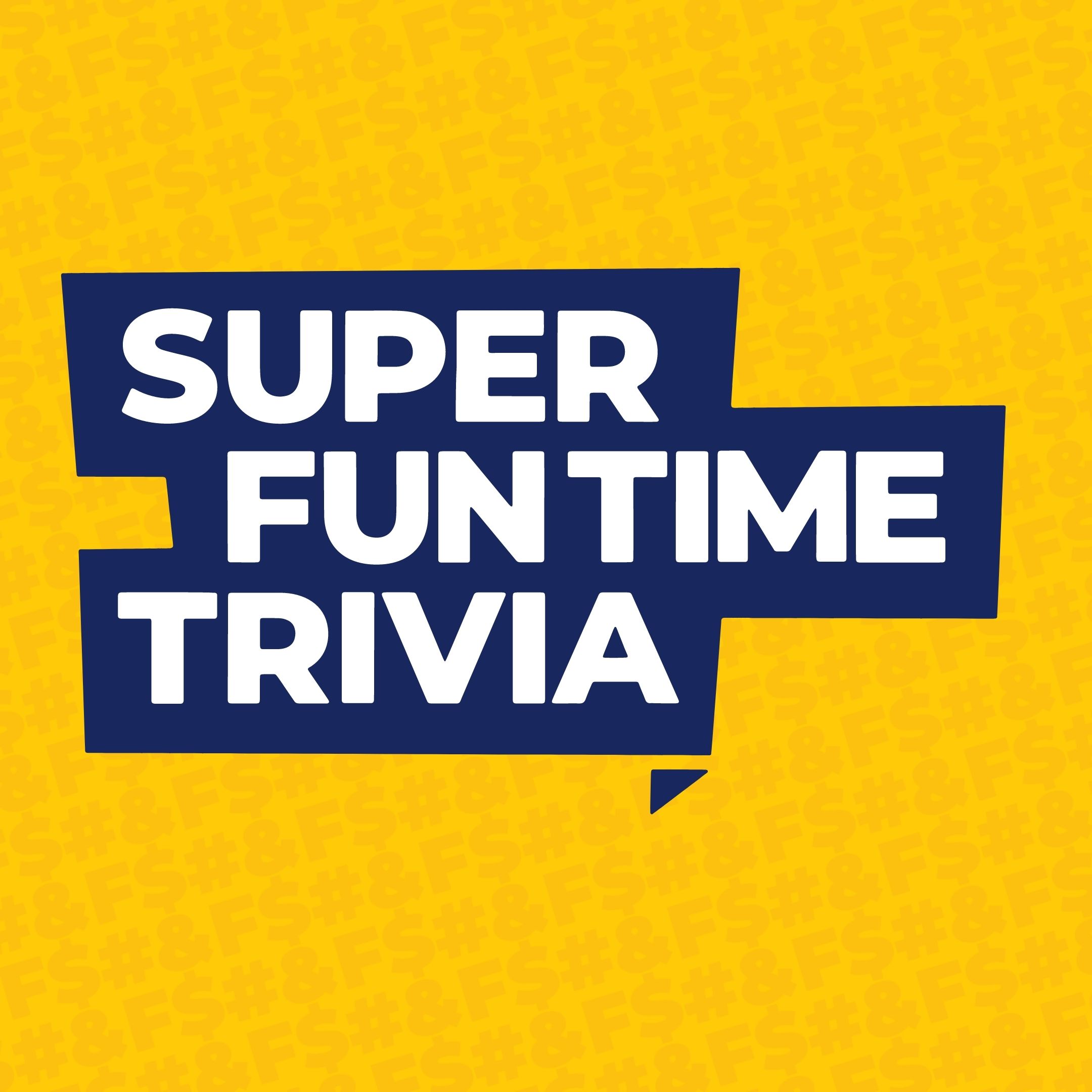 This week we discuss the city of Fleshlight Manitoba, alternate universes where Bambi buys a gun and goes on a muder-rampage, and how scraping the scattered remains of your dead uncle off the pavement really ruins any wedding.
Also, Kettee.com gave us extra money.
Use Broccoli to get 10% off at checkout where they have a wack of crazy great deals on nerd culture stuff like Dragon Ball Z, Lord of The Rings, Rick and Morty and a bunch of other stuff.
Do it.
Music Round: Five (5 Letter Song Titles)
Sponsor
Kettee.com
Sleeping Giant Brewing
We'd Love To Hear From You At These Places
Facebook: superfuntimetrivia
Instagram: superfuntimetrivia
Twitter: @sftimetrivia
Email: superfuntimetrivia@gmail.com