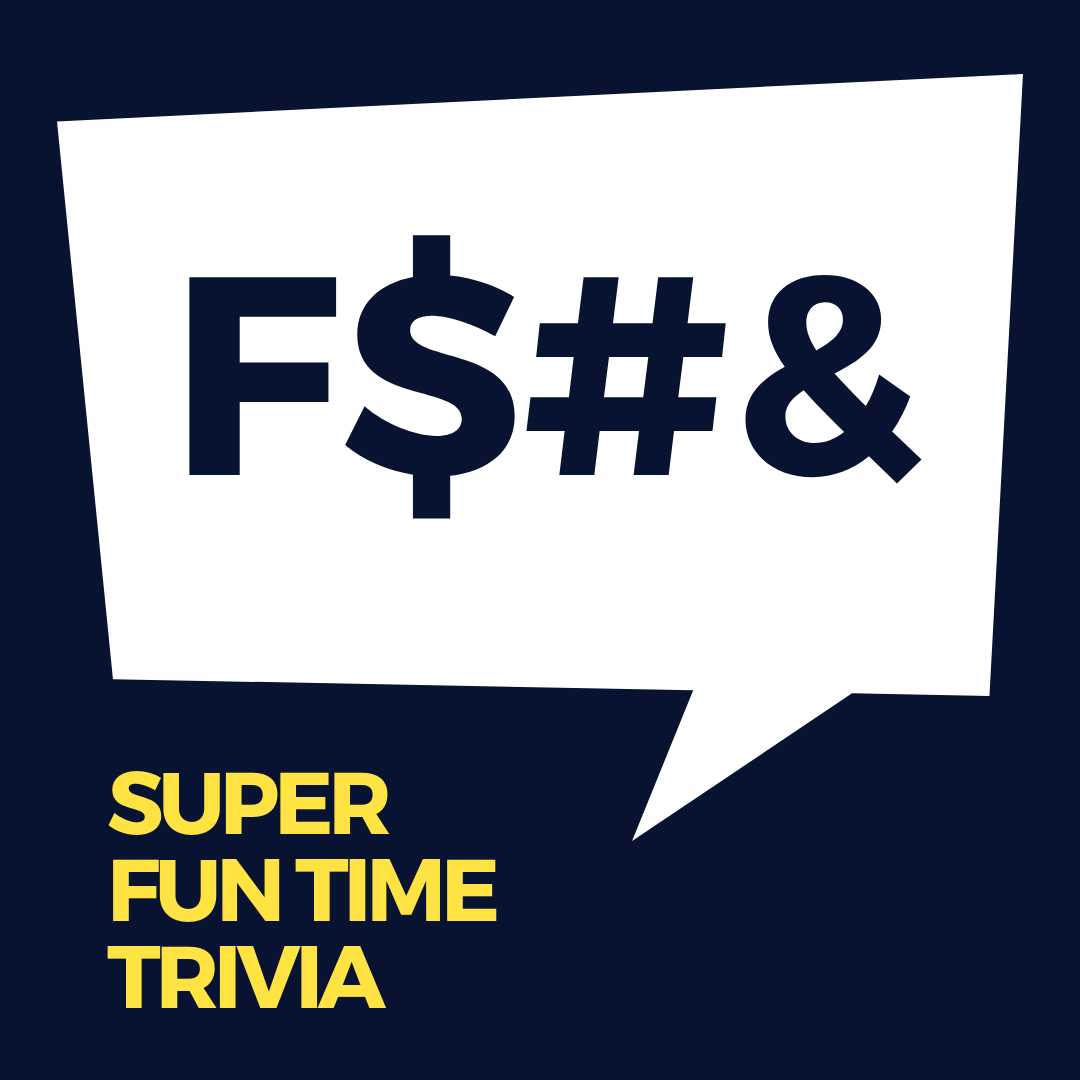 This week we discuss how a gang war between the Baseball Furies from The Warriors vs the Bloods and Cripps would go down, the delicious taste of Barry Bonds steroids, and how home birthing will ruin your sheets.
We also provide dating tips for the first time: Never have sex with a girl who likes horses.
Music Round: Film Theme Songs
We'd Love To Hear From You At These Places!!!

Facebook: superfuntimetrivia
Instagram: superfuntimetrivia
Twitter: @sftimetrivia
Email: superfuntimetrivia@gmail.com
Welcome to Super Fun Time Trivia: The known universe's only live comedy trivia podcast.