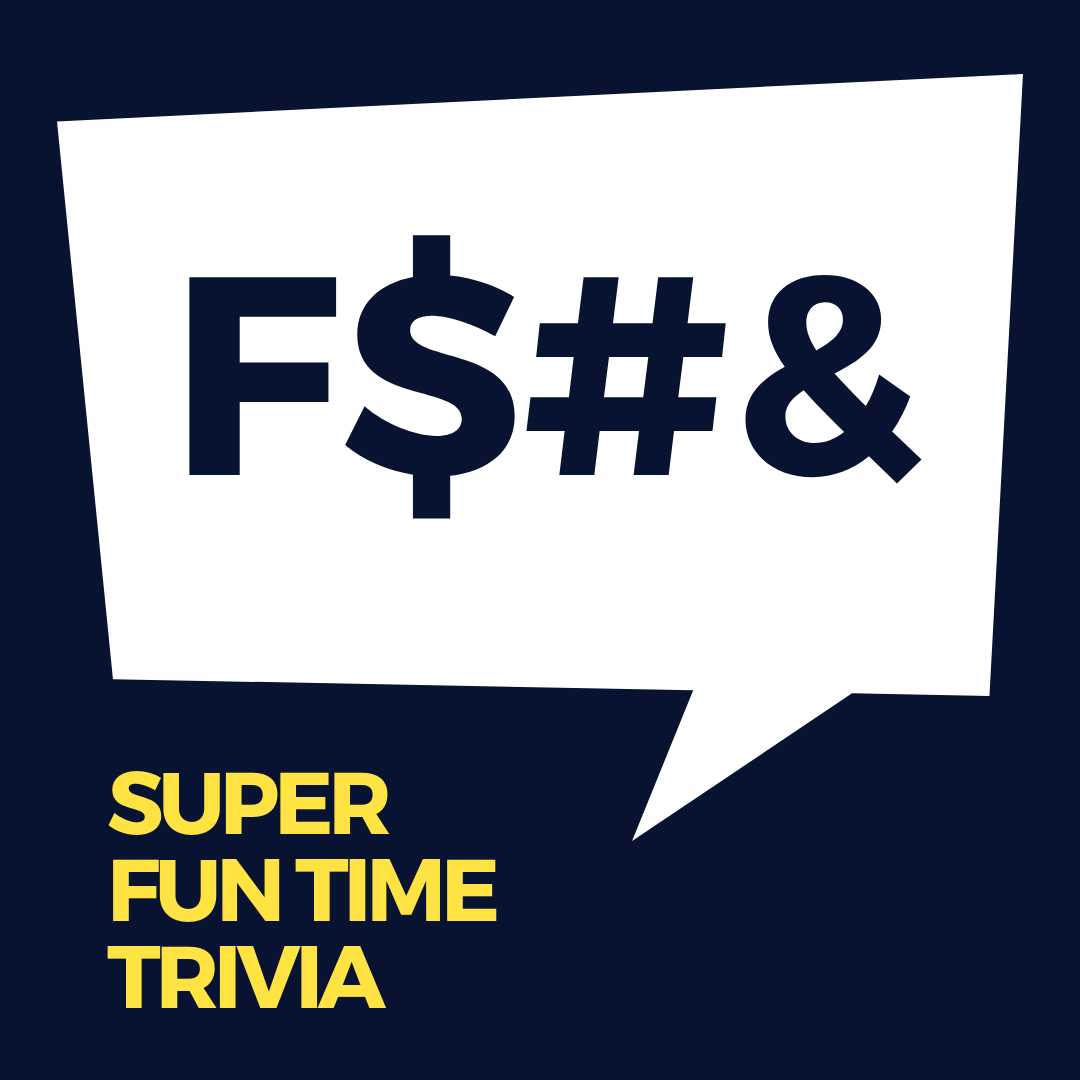 This week we discuss the lost art of Hobo Bindles, food items named after sports players, and the family dynamic of Casper, Fatso, and the two other pieces of shit who no one remembers.
Also, sorry Gary Gygax.
Music Round: Horns (Songs With Horns)
Internet Places
Facebook: superfuntimetrivia
Instagram: superfuntimetrivia
Twitter: @sftimetrivia
Email: superfuntimetrivia@gmail.com
Welcome to Super Fun Time Trivia: The known universe's only live comedy trivia podcast.