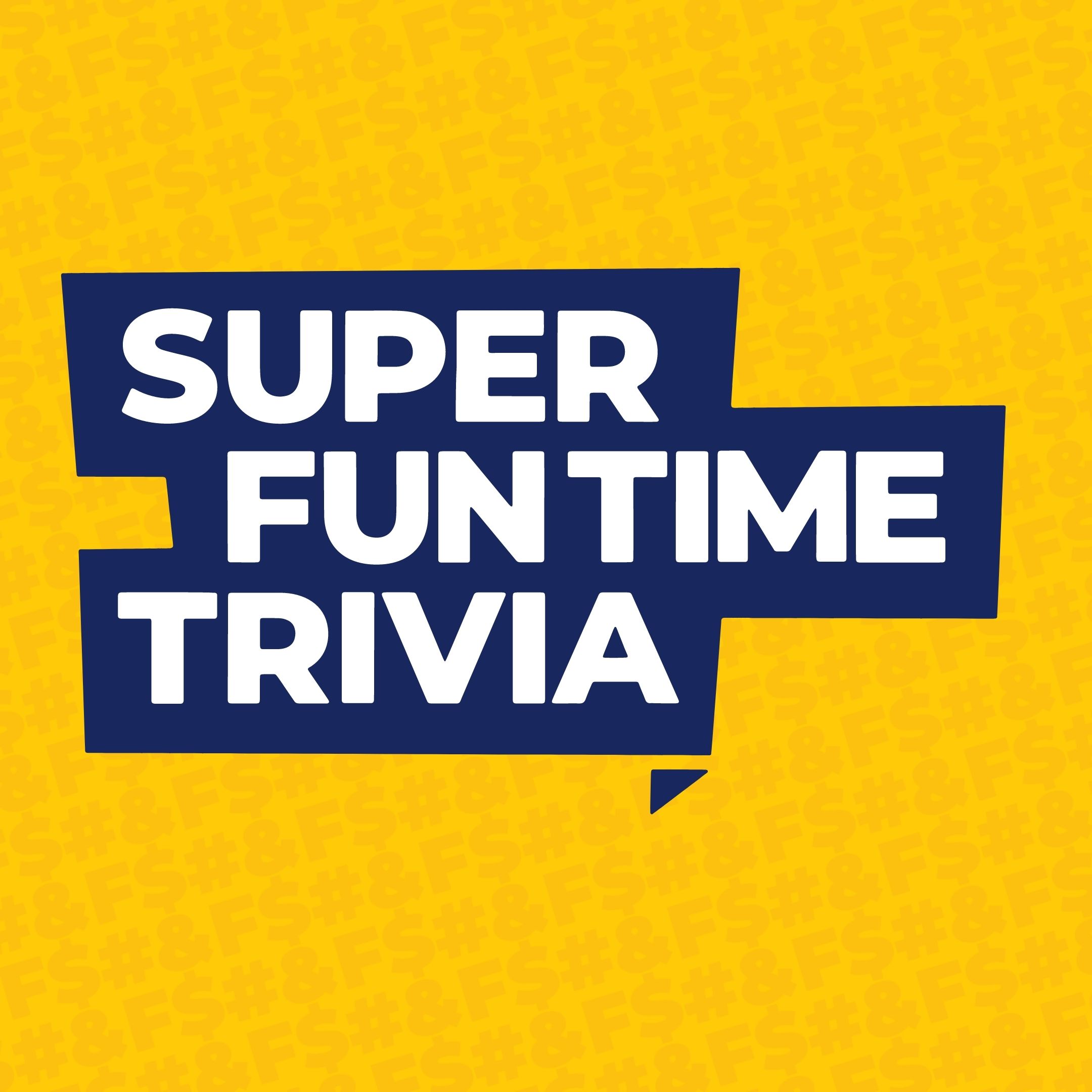 Kevin got over his sickness and came out swinging like a 1870s PGA tour golfer.
Hard and full of vanerial diseases.
We discuss Enrique Inglesias' mole removal, what constitutes a classic Yam name, and definitely didn't admit to murder.
That would be CRAZY.
Music Round: What's in A Name (Title of Songs Are "A" Names)
Internet Places
Facebook: superfuntimetrivia
Instagram: superfuntimetrivia
Twitter: @sftimetrivia
Email: superfuntimetrivia@gmail.com
Welcome to Super Fun Time Trivia: The known universe's only live comedy trivia podcast.