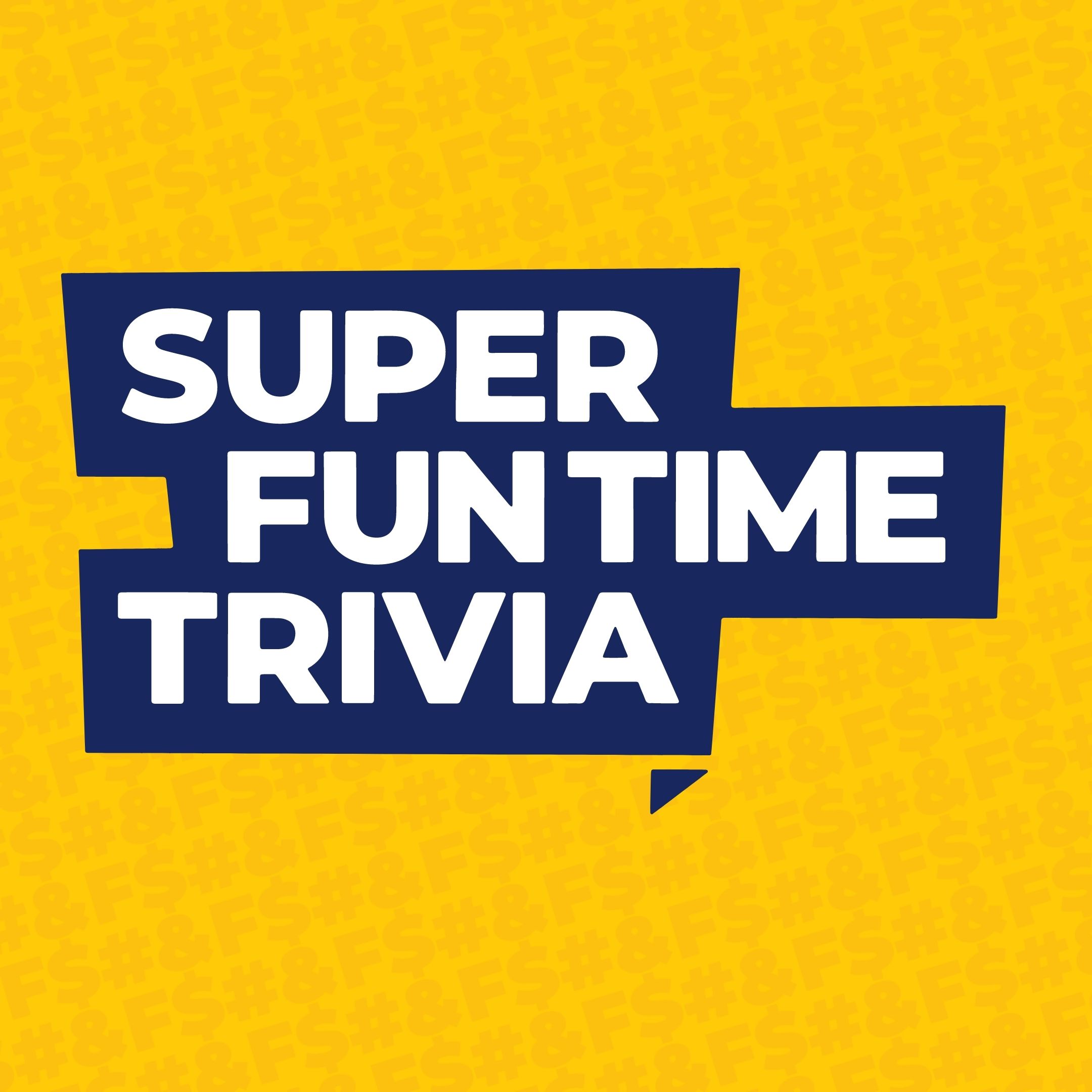 We hit 4 Thousand Lifetime Downloads!!! What better way to celebrate than to ostracize all of our non-nerd fans with an oddly specific, Star Wars related theme!
This week we discuss Star Wars and make Star Wars references that even Disney can't sue us for, because even admiting they exist would cause them to validate their disgusting existance.
Storm Troopers? More like Poop Scoopers!
Tatooine? More like Scat-ouine!
Boba Fett? More like Boba Fucking kill me, these puns are just getting horrible, and this episode isnt much better.
Music Round: Star Wars. (Songs Have Star Wars References)
Sponsors
Kettee.com
Sleeping Giant Brewing
We'd Love To Hear From You At These Places
Facebook: superfuntimetrivia
Instagram: superfuntimetrivia
Twitter: @sftimetrivia
Email: superfuntimetrivia@gmail.com