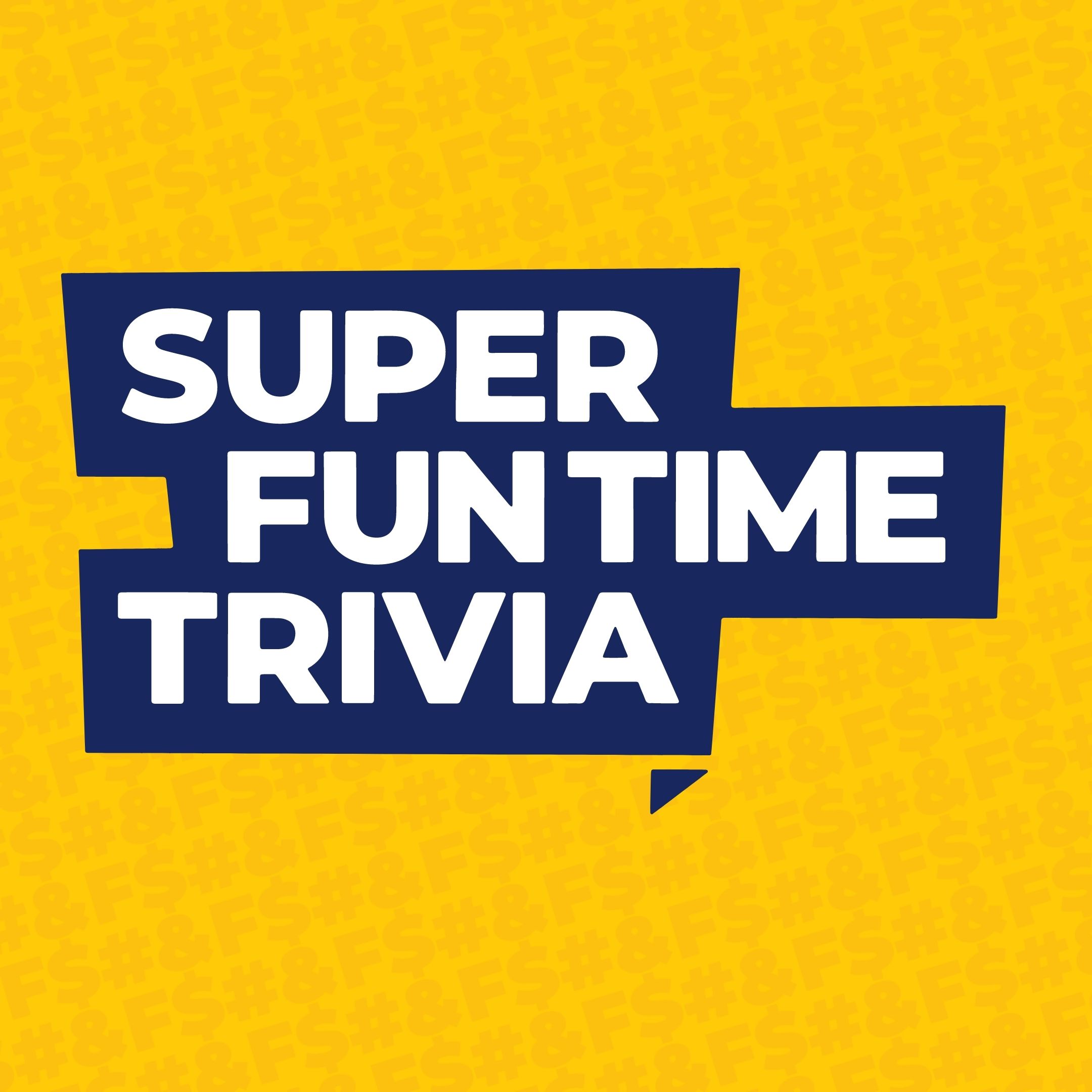 God himself opened up a sinkhole on Highway 11 North and prevented us from getting to New Liskeard on Time, resulting in a rescheduling and a crowd smaller than a hobbit's condom. Some audience members were librarians, and that was cool, cause one was the first ever guybrarian.
We discuss why you should never adopt a human child if you're a single elephant parent, why markers are not great taco seasoning, and most importantly of all, we get to hear Kevin's Neil Diamond impression.
Music Round: Rain Dance (All Titles Have Word Rain)
Internet Places
Facebook: superfuntimetrivia
Instagram: superfuntimetrivia
Twitter: @sftimetrivia
Email: superfuntimetrivia@gmail.com
Welcome to Super Fun Time Trivia: The known universe's only live improv comedy trivia podcast.