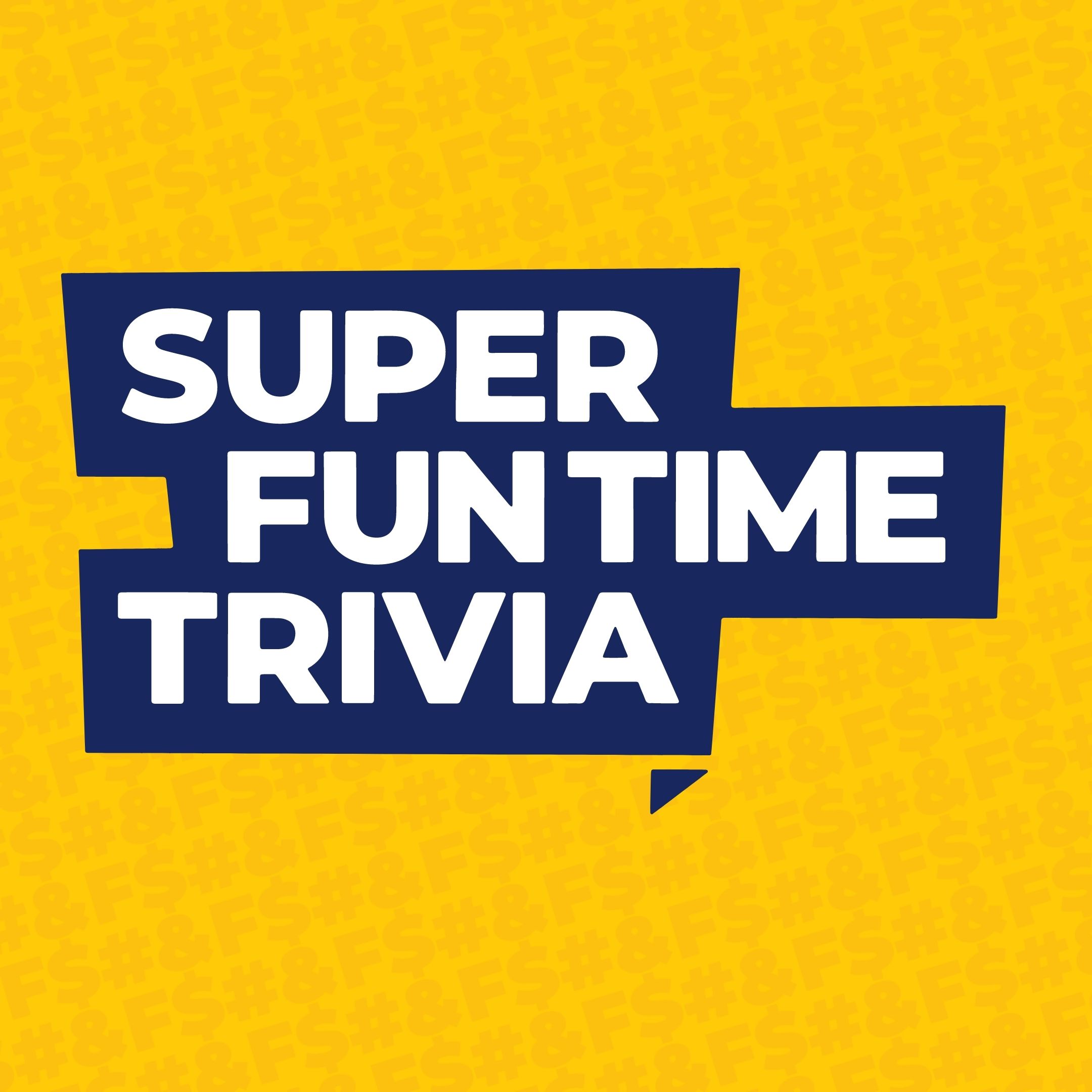 It was the long weekend, and even though we should have been closed for the glorious Victoria Day Holiday, we weren't ... because fuck us right?
This week, we discuss the best way to split your testicles into 4 equal pieces, what type of car your dad would drive if he was your highschool drug dealer, and remind everyone that yes, it is still okay to be racist towards Italians.
Music Round: Banned Songs (Songs Which Have Been Banned)
Internet Places
Facebook: superfuntimetrivia
Instagram: superfuntimetrivia
Twitter: @sftimetrivia
Email: superfuntimetrivia@gmail.com
Welcome to Super Fun Time Trivia: The known universe's only live improv comedy trivia podcast.