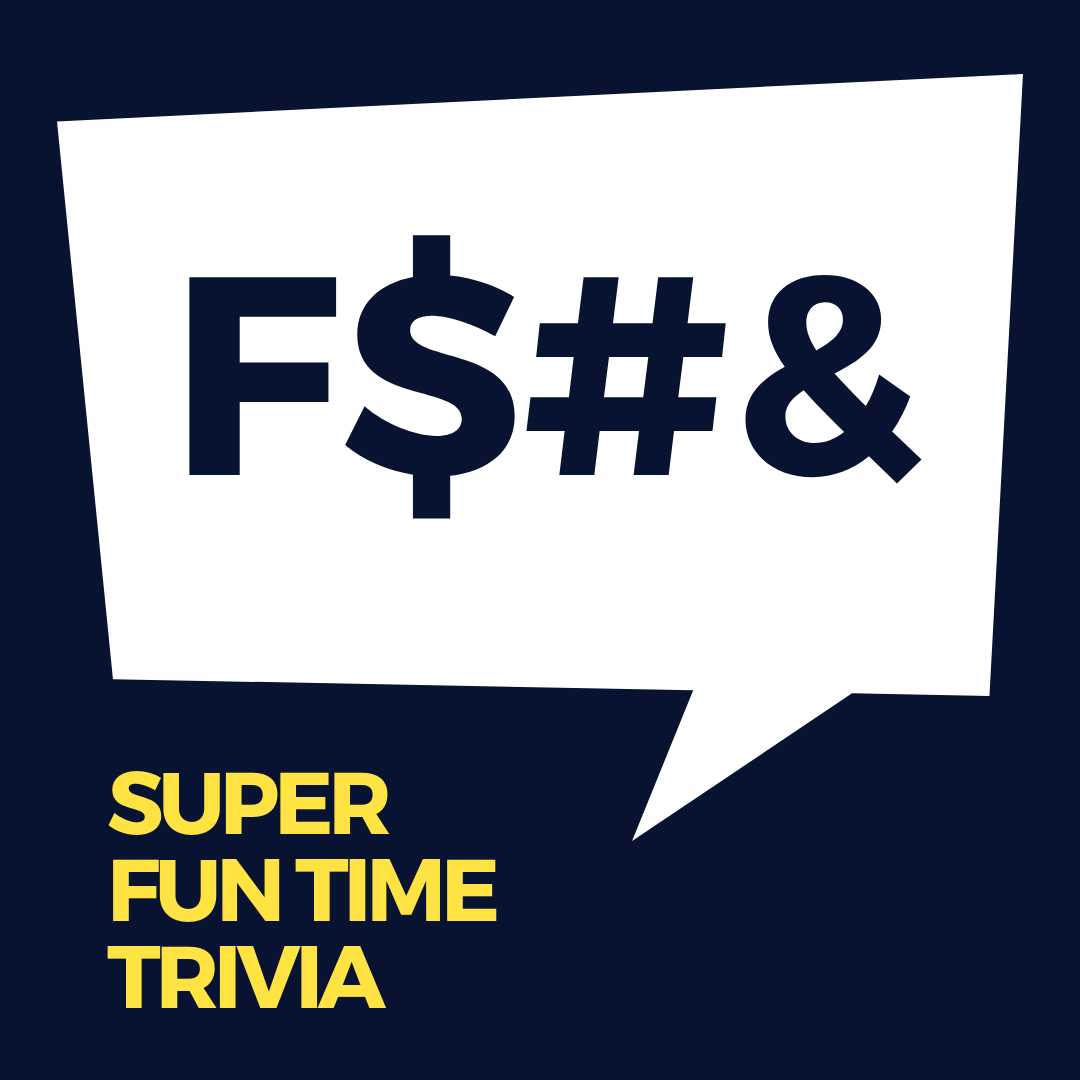 This week we discuss how every single television show, regardless of where it's filmed is secretly British, the horrors of Sugarloaf Mountain, and also try to make jokes to a sea of complete idiots for one of the lowest scoring trivia rounds in the memorable past.
Music Round: SPORTS! (Sport and Fitness related titles)
Facebook: superfuntimetrivia
Instagram: superfuntimetrivia
Twitter: @sftimetrivia
Email: superfuntimetrivia@gmail.com
Welcome to Super Fun Time Trivia: The known universe's only live improv comedy trivia podcast.