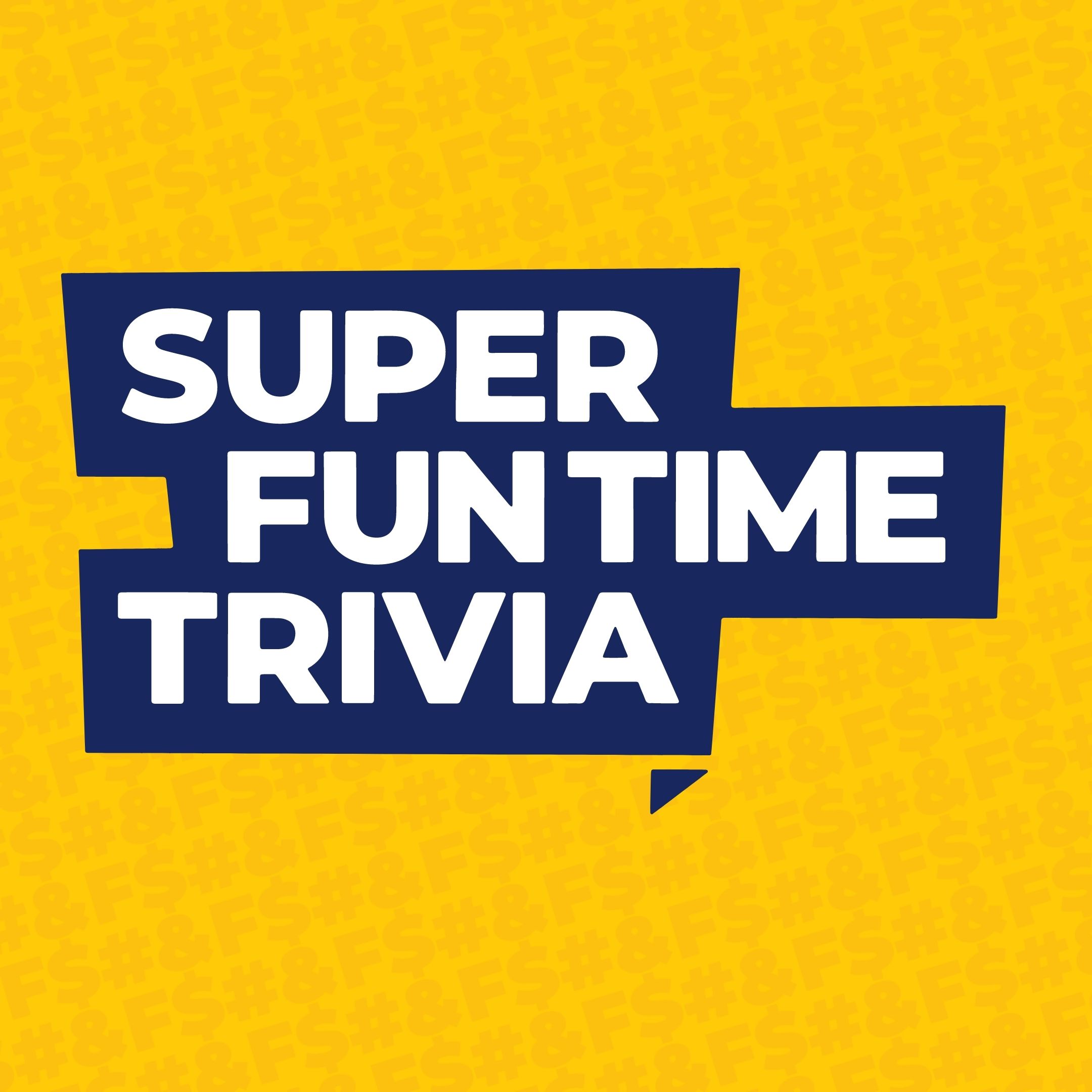 For anyone who's not a local at our live shows, our live show came to a very sudden and surprising end as of Friday of last week.
As a result, I have been scrambling to find a new home for us and didn't have time to edit a new episode.
BUT... Because we were doing two recordings a week, I have enough backups to keep this podcast going well after Kevin dies.
Thanks for your ears, and I'll have a new one up ASAP.
Love you.