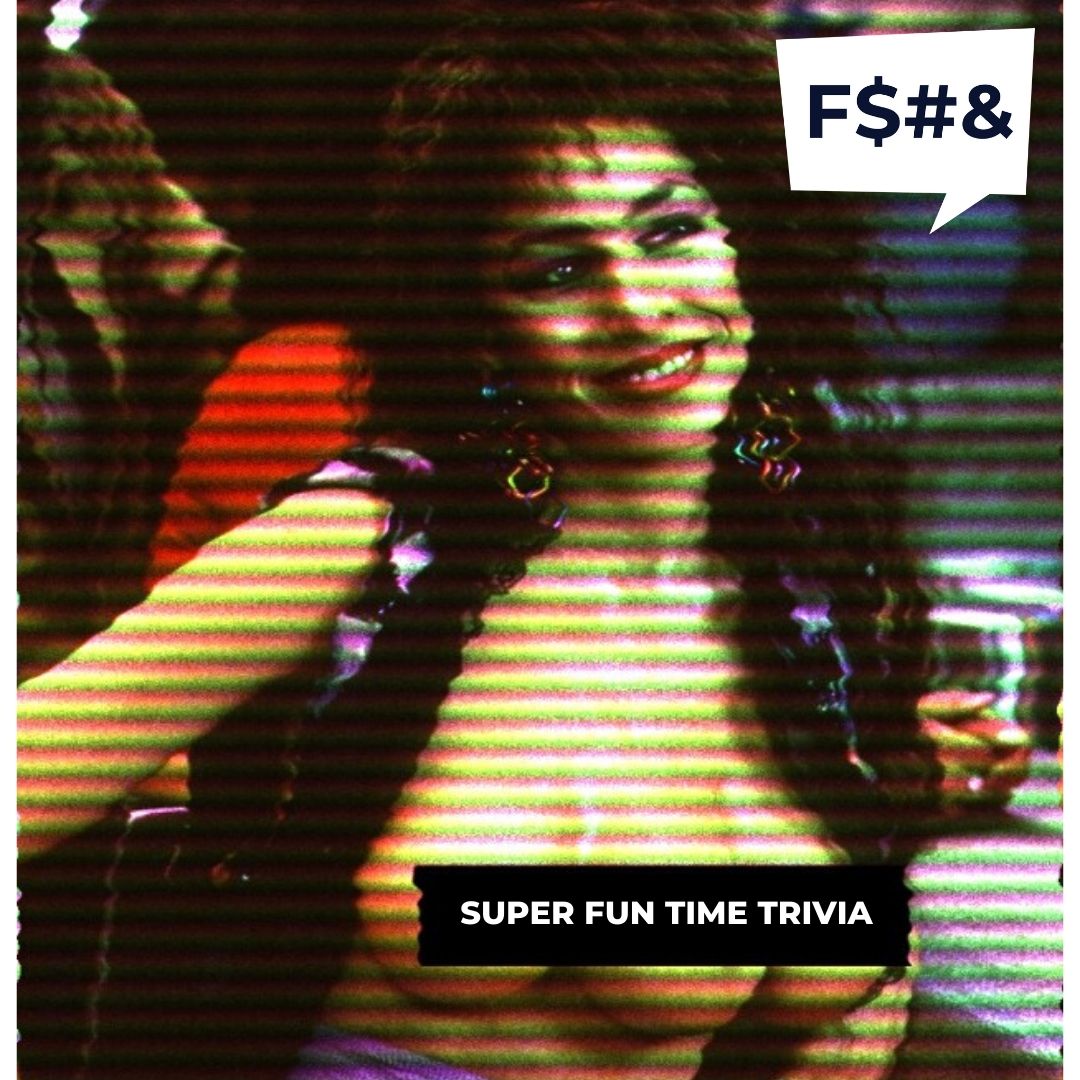 Boy, aren't you fuckkle heads lucky. I've got an extra saved up episode from last years May 4th Trivia.
Are you nerd enough to get 40 nerd ass questions and seduce all the men and ladies with your thick glasses and thicker genitals?
PROVE YOUR WORTH with a variety of Star Wars, Hitchhiker's Guide, Robocop, Mass Effect, Star Trek, and a variety of other toe curling brain blasters.
Patreon: Super Fun Time Trivia
Facebook: superfuntimetrivia
Instagram: superfuntimetrivia
Twitter: @sftimetrivia
Email: superfuntimetrivia@gmail.com

This Episode Recorded at The Raven and Republic, on May 2nd, 2019
Welcome to Super Fun Time Trivia: We were once the known universe's only live improv comedy trivia podcast. Now we're just old files on a computer