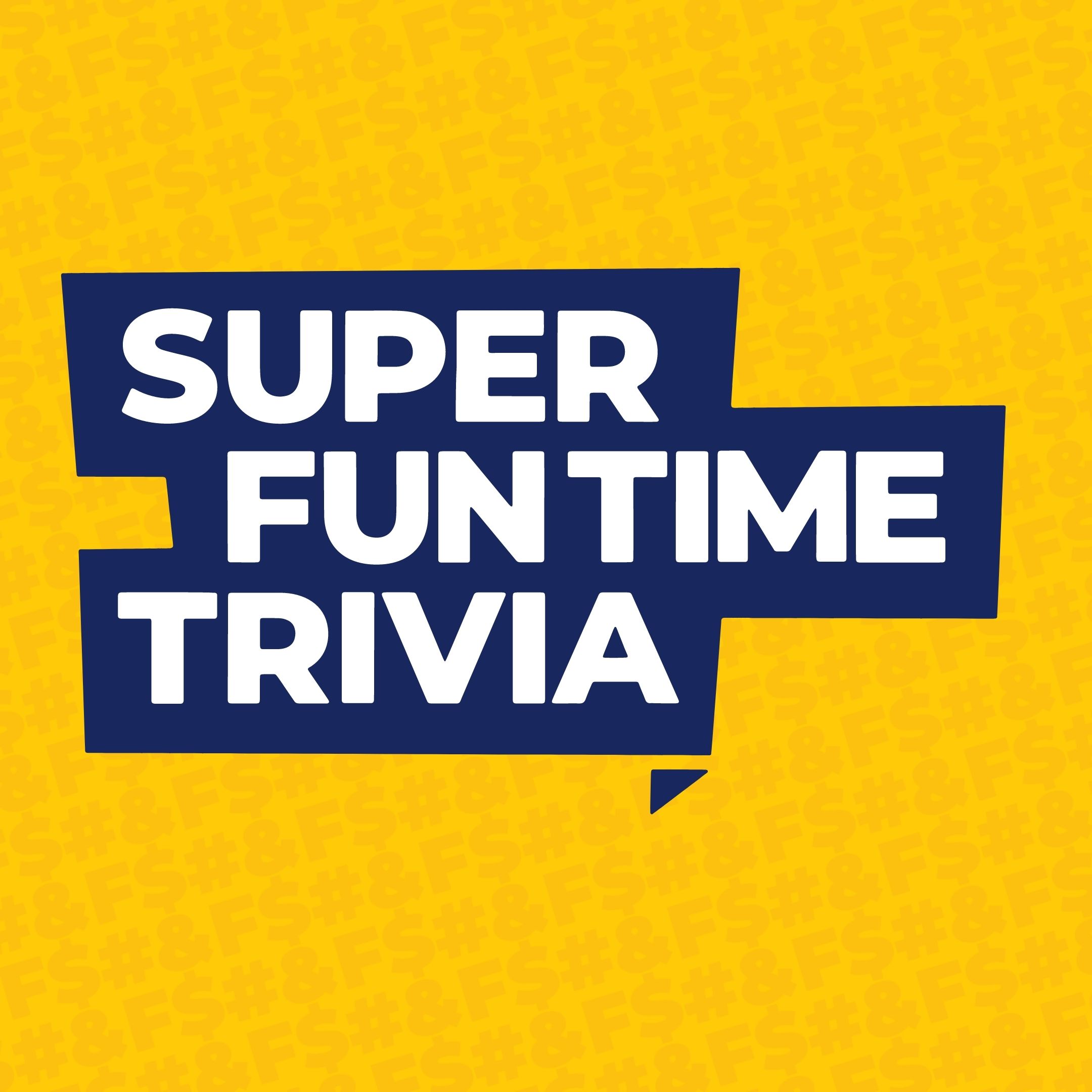 It's been exactly 2 years since we recorded our very first ever episode on a very bad day of days. Kevin manages to say the fanciest word I've literally ever heard come out of his mouth as well.
Thank you for the past 2 years, and I hope that you stick with us for at least as long as Kevin will survive for.
Music Round: Whats For Dinner (Food Songs)
Patreon: Super Fun Time Trivia
Facebook: superfuntimetrivia
Instagram: superfuntimetrivia
Twitter: @sftimetrivia
Email: superfuntimetrivia@gmail.com
Welcome to Super Fun Time Trivia: The known universe's only live improv comedy trivia podcast.