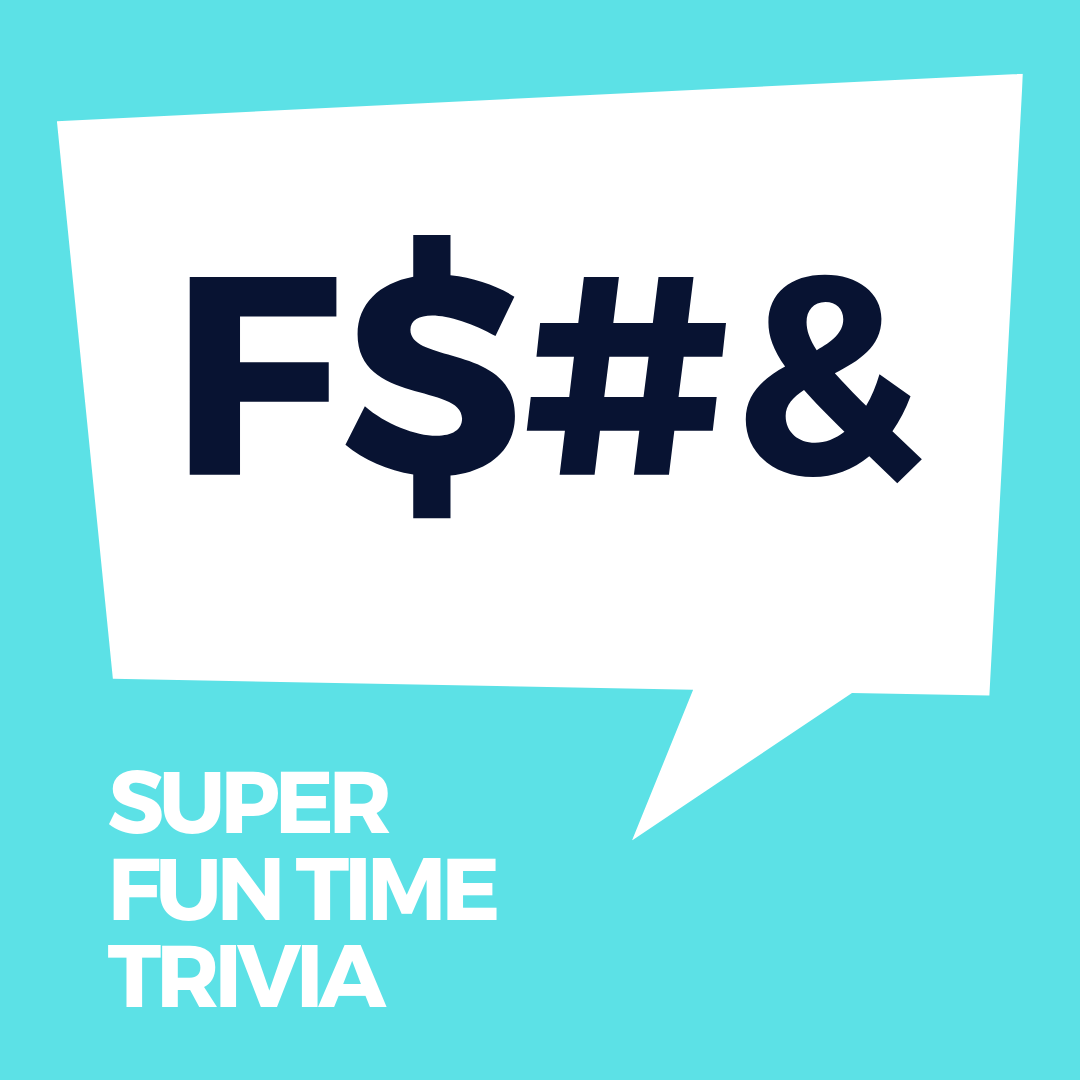 As this is a tour episode, the sound quality is a little worse than normal.
Forgivnes and lashes senpai.
This week we discuss using pineapple coins as ham currency, open mouth kissing Canadian Astronaut legend Chris Hadfield, and Lady Legs, the greatest horse to ever horse.
Don't forget that by becoming our Patreon in the next month, you are entered for a chance to win a 100$ Visa Gift Card from modern investing!
Music Round: 33 RPMS 
Podcast Sponsor: Modern Investing
Patreon: Super Fun Time Trivia
Facebook: superfuntimetrivia
Instagram: superfuntimetrivia
Twitter: @sftimetrivia
Email: superfuntimetrivia@gmail.com
( Super Fun Time Trivia is the known universe's only live comedy trivia podcast )