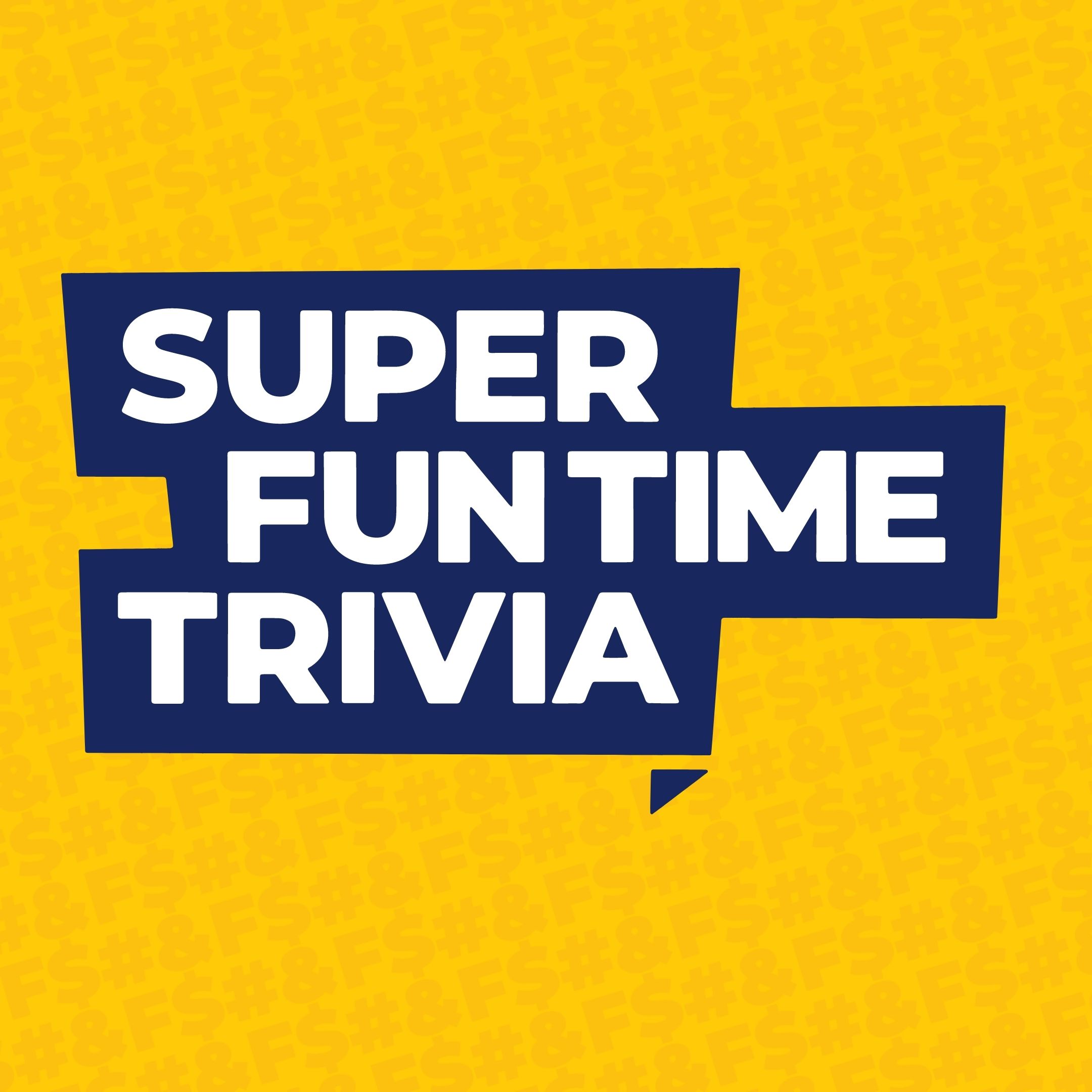 (As this is a tour episode, the sound quality is a little worse than normal. Forgiveness and Lashes Senpai.)
This week we discuss Canned Blackbird Pie Filling, doing a very very sexy Rhodesian Bareback, and that time that Greg did a 69 in the back parking lot.
Also a table was Finger Banging. 
Probably.
Don't forget that by becoming our Patreon in the next month, you are entered for a chance to win a 100$ Visa Gift Card from modern investing!
Music Round: Heart Breaker 
Podcast Sponsor: Modern Investing
Patreon: Super Fun Time Trivia
Facebook: superfuntimetrivia
Instagram: superfuntimetrivia
Twitter: @sftimetrivia
Email: superfuntimetrivia@gmail.com