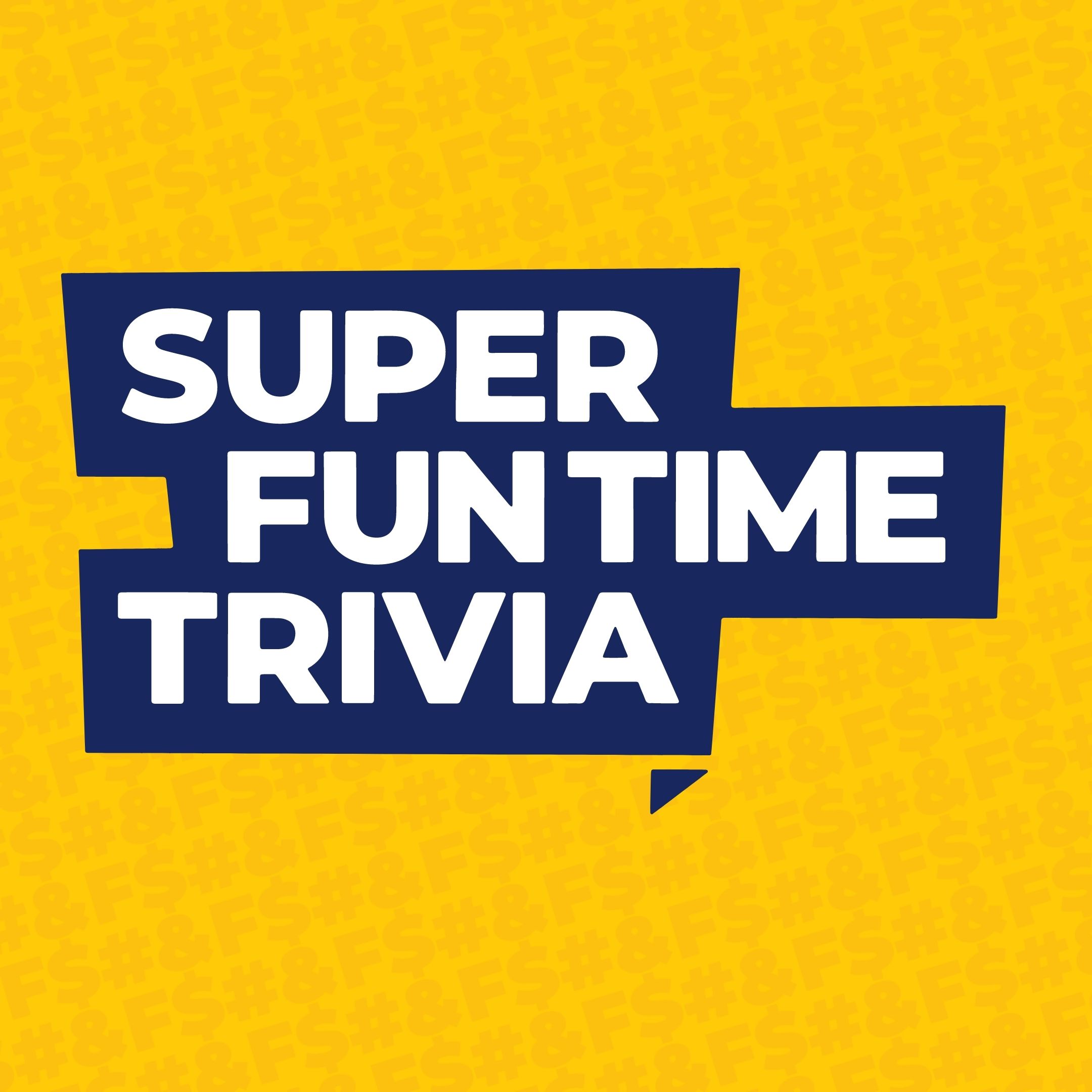 (As this is a tour episode, the sound quality is a little worse than normal. Forgiveness and Lashes Senpai.)
This week we discuss birds with human voices, some DnD creatures that have yet to be invented, and meet a group of contestants who are clearly fucking aliens.
Also, Kevin does Neil Diamond again.
It will never stop being funny to me.
Don't forget that by becoming our Patreon in the next month, you are entered for a chance to win a 100$ Visa Gift Card from modern investing!
Music Round: Heart Breaker 
Podcast Sponsor: Modern Investing
Patreon: Super Fun Time Trivia
Facebook: superfuntimetrivia
Instagram: superfuntimetrivia
Twitter: @sftimetrivia
Email: superfuntimetrivia@gmail.com