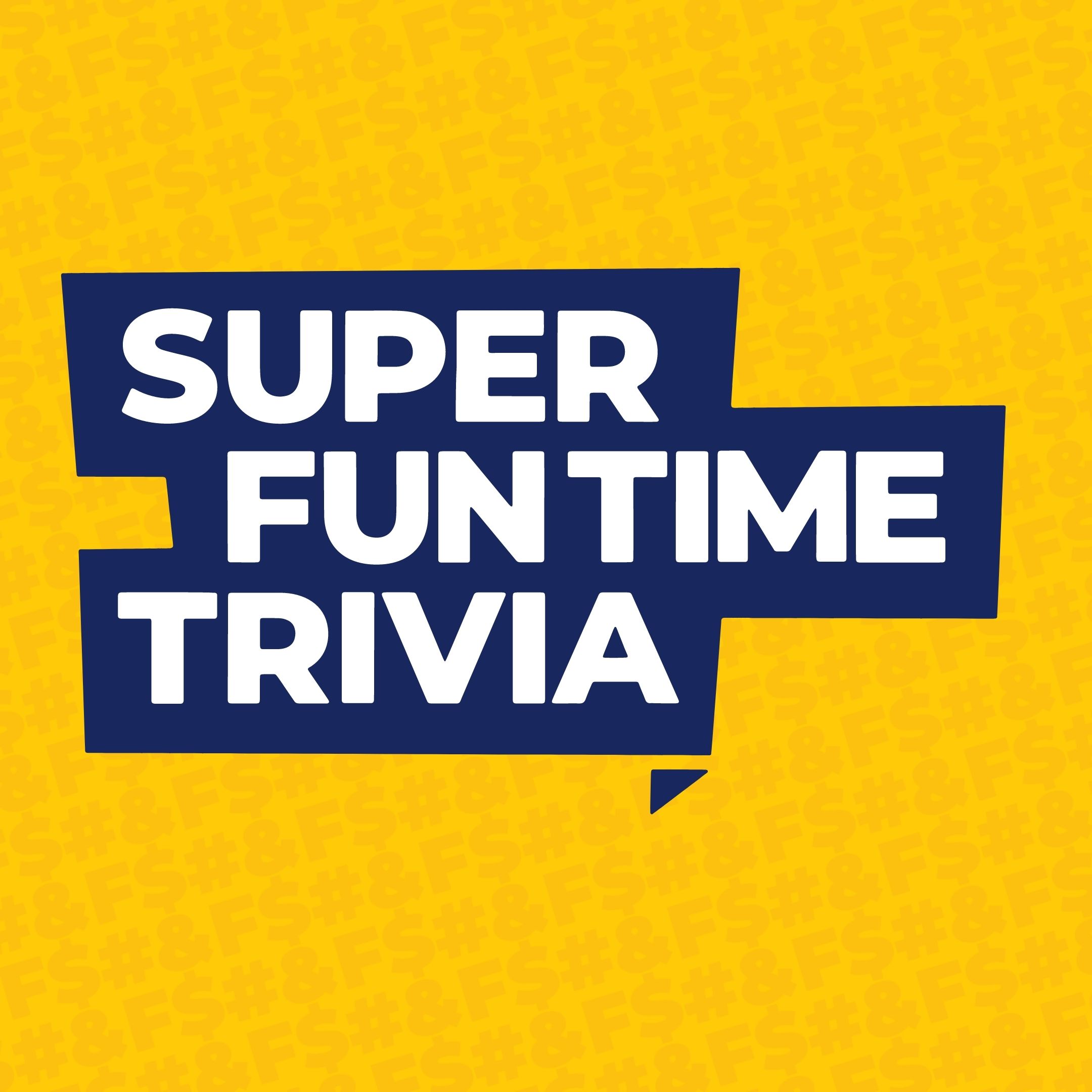 This week we discuss splits and the myriad of ways you can impress people with them, who the best looking Muppet is, the country of Mouth Maria, what a ghost party is like, and have the greatest threesome of all time with 1990s Toronto Blue Jays.
We also recently became the #1 Games Podcast on Apple Podcasts... in Uganda.
Seriously...
No idea how or why.
So we celebrate that as well.
Music Round: Birthday
Podcast Sponsor: Modern Investing
Patreon: Super Fun Time Trivia
Facebook: superfuntimetrivia
Instagram: superfuntimetrivia
Twitter: @sftimetrivia
Email: superfuntimetrivia@gmail.com
Welcome to Super Fun Time Trivia: The known universe's only live improv comedy trivia podcast.