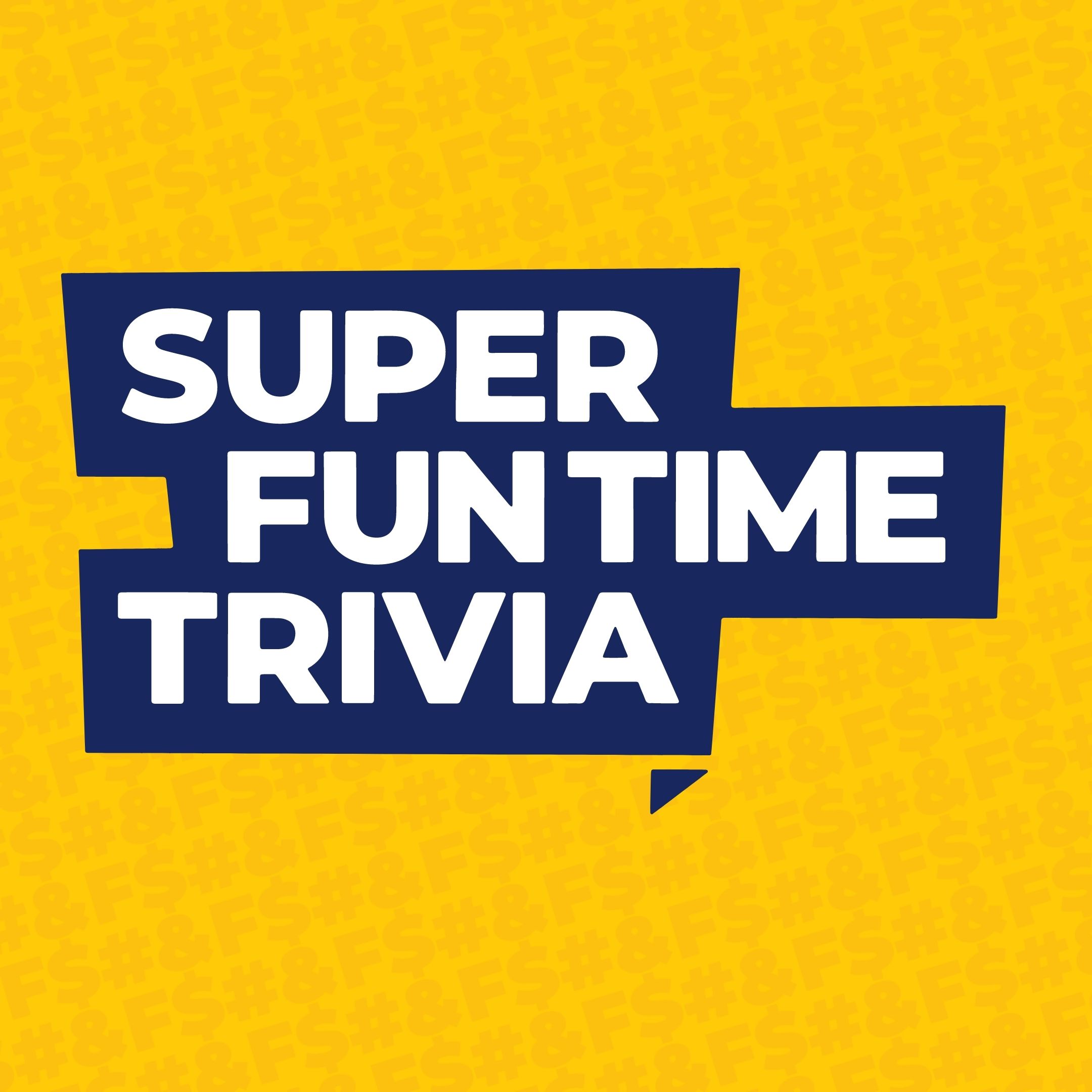 This recording is from our 5th Anniversary show, back at our old stomping grounds The Raven and Republic.
Thanks for being with us on this wild ride and we love all of you for your support over these years.
We discuss Michelangelo's David, but with a way smaller penis, using Finger Of Death on a consenting sexual partner, and making a delicious Fanta And Marijuana Salad
Music Round: Songs Koal and Kevin Like
Podcast Sponsor: Modern Investing
Patreon: Super Fun Time Trivia
Facebook: superfuntimetrivia
Instagram: superfuntimetrivia
Twitter: @sftimetrivia
Email: superfuntimetrivia@gmail.com
Welcome to Super Fun Time Trivia: The known universe's only live improv comedy trivia podcast.