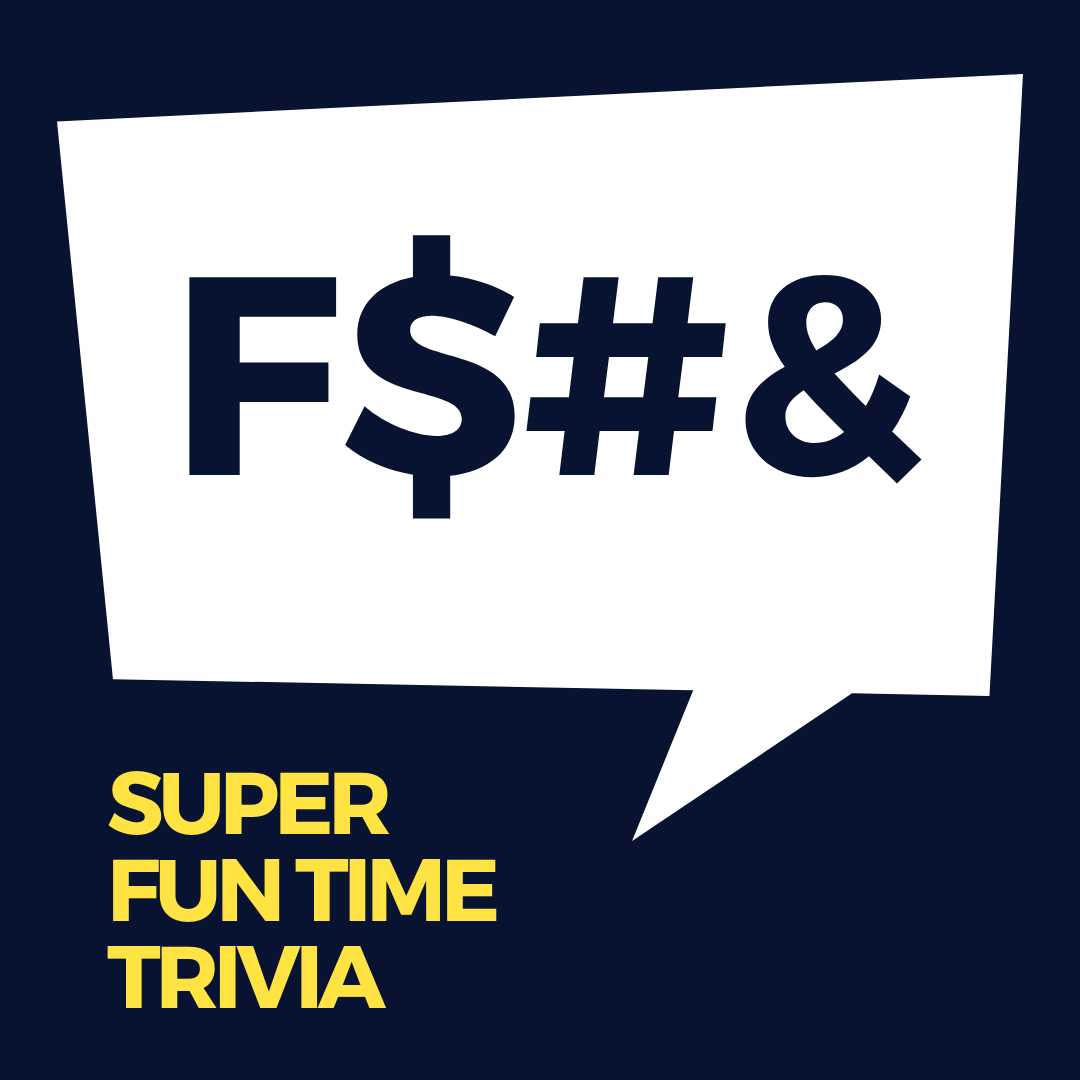 This week we discus Earnie and Beart from Scandanavian Street, the Cuddling Nettle, the differences between Sting the wrestler and Sting the singer.
We also find out once and for all that Emperor Penguins make better fathers than Kevin Gill while Koal admits to fraud against Amazon.
Music Round: People Who Died in 2019 (Part 2)
Podcast Sponsor: Modern Investing
Patreon: Super Fun Time Trivia
Facebook: superfuntimetrivia
Instagram: superfuntimetrivia
Twitter: @sftimetrivia
Email: superfuntimetrivia@gmail.com
Welcome to Super Fun Time Trivia: The known universe's only live improv comedy trivia podcast.
(Here's the list of all the famous people we used in the dead music round so we don't get haunted by famous ghosts, as well as links to their Wikipedia pages if you'd like to find out more about them.)
Ric Ocasek
Eddie Money
Phillipe Zdar
Denise Nickerson
Laurel Griggs
Caroll Spinney
Bushwick Bill
Marie Fredrickson
Allie Willis
Juice Wrld
Larry Jundstrum