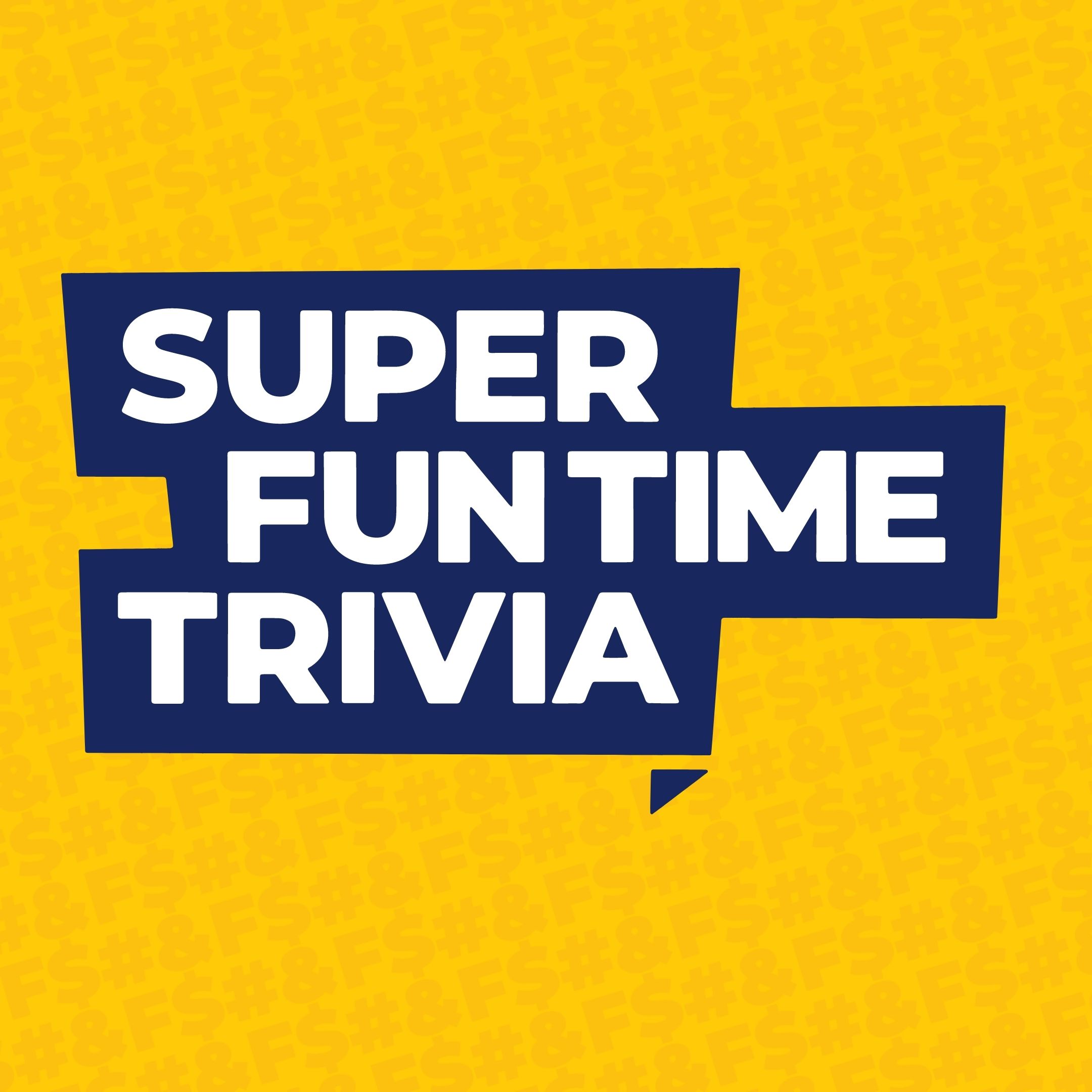 This week we discus Elijah Wood winning an Oscar for playing a Dolphin and a Stake, Tiger Wood's dick Matrix, and Deep Fried Face.
We also find out once and for all that Emperor Penguins make better fathers than Kevin Gill while Koal admits to fraud against Amazon.
Music Round: People We Hope Die In 2020
Podcast Sponsor: Modern Investing
Patreon: Super Fun Time Trivia
Facebook: superfuntimetrivia
Instagram: superfuntimetrivia
Twitter: @sftimetrivia
Email: superfuntimetrivia@gmail.com
Welcome to Super Fun Time Trivia: The known universe's only live improv comedy trivia podcast.