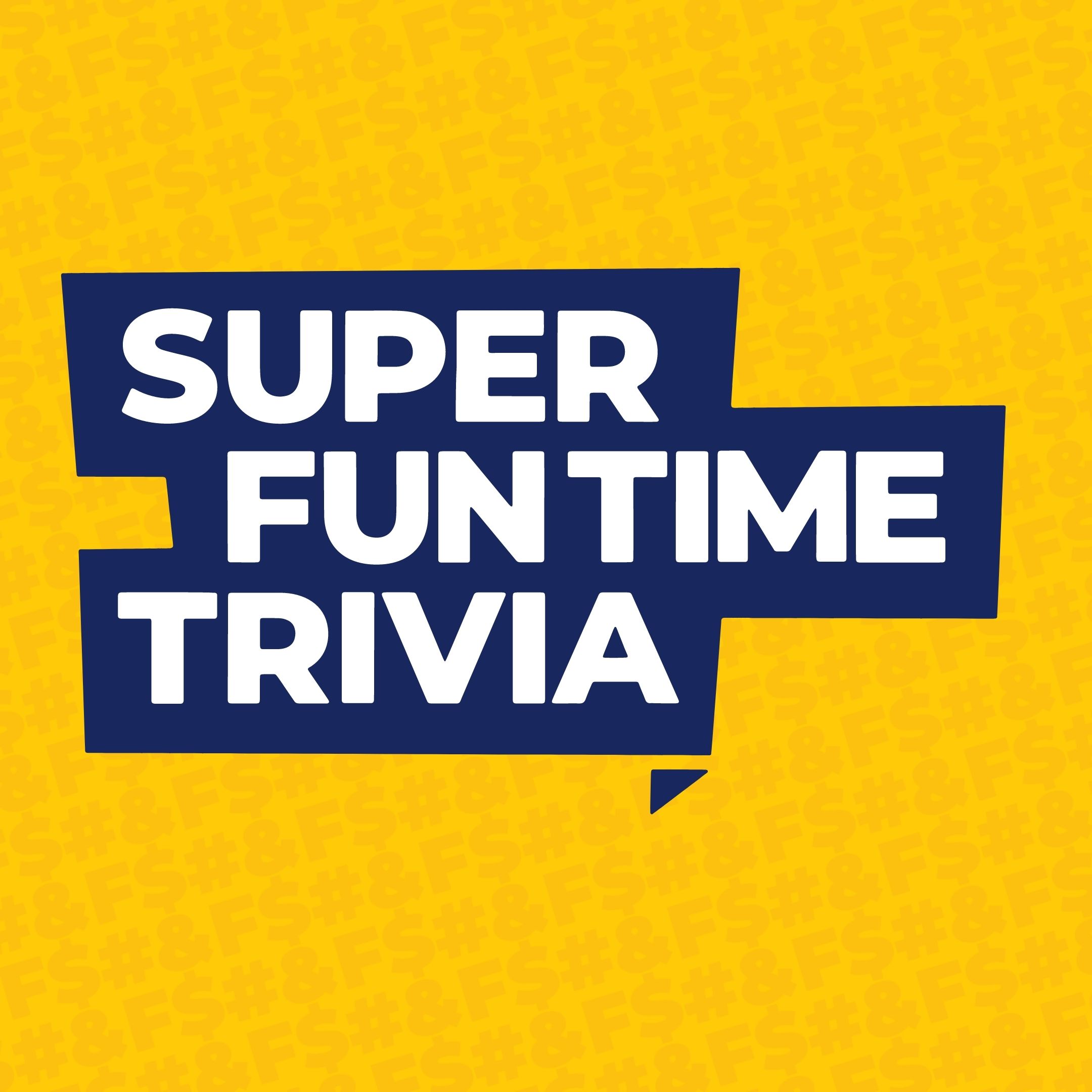 Sorry about the late post.
I had to have dinner with my mother.
Ew. Gross.
Families that care about each other.
In this super special Valentines Day episode, filled to the cardiac brim with 40 blood filled questions, we discuss Mr Cancer Face, a sexually promiscuous Gila Monster, and the fine art of tonguing the tail pipe.
Music Round: Breakup Songs
Podcast Sponsor: Modern Investing
Patreon: Super Fun Time Trivia
Facebook: superfuntimetrivia
Instagram: superfuntimetrivia
Twitter: @sftimetrivia
Email: superfuntimetrivia@gmail.com
Welcome to Super Fun Time Trivia: The known universe's only live improv comedy trivia podcast.