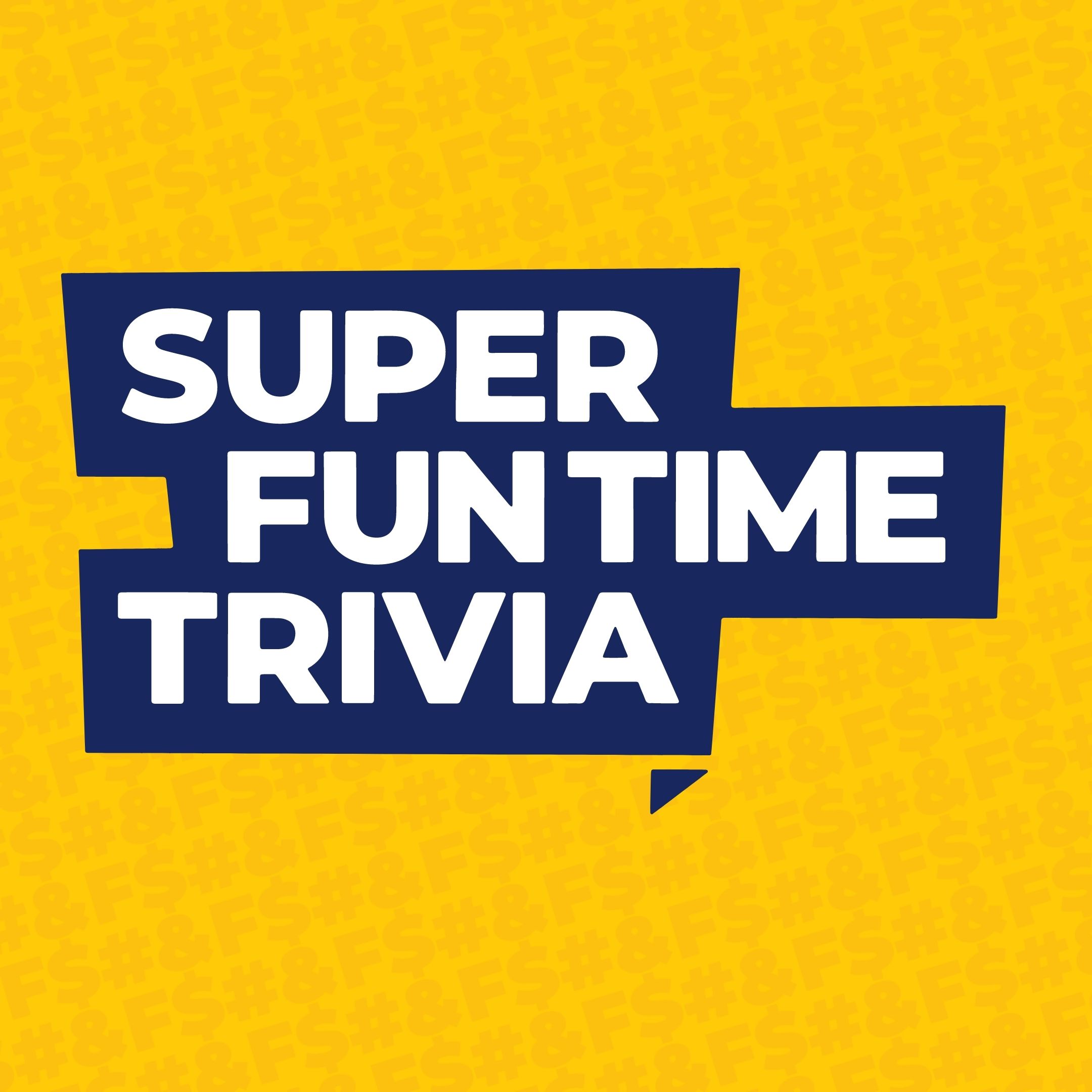 We're baaaaaaackkkkkkK!!!
Fully Edited, maybe better Podcasts will be up every Friday again!
This week we discuss how there is almost no fisting in Twilight, how big bulls never cry, and the finer parts of Abraham Lynn's Colon. 
Also, Don't forget!!! August 3rd, Super Fun Time Trivia goes online through Twitch! 7 PM.
Music Round: Lullabies
Podcast Sponsor: Modern Investing
Patreon: Super Fun Time Trivia
Facebook: superfuntimetrivia
Instagram: superfuntimetrivia
Twitter: @sftimetrivia
Email: superfuntimetrivia@gmail.com
Welcome to Super Fun Time Trivia: The known universe's only live improv comedy trivia podcast.