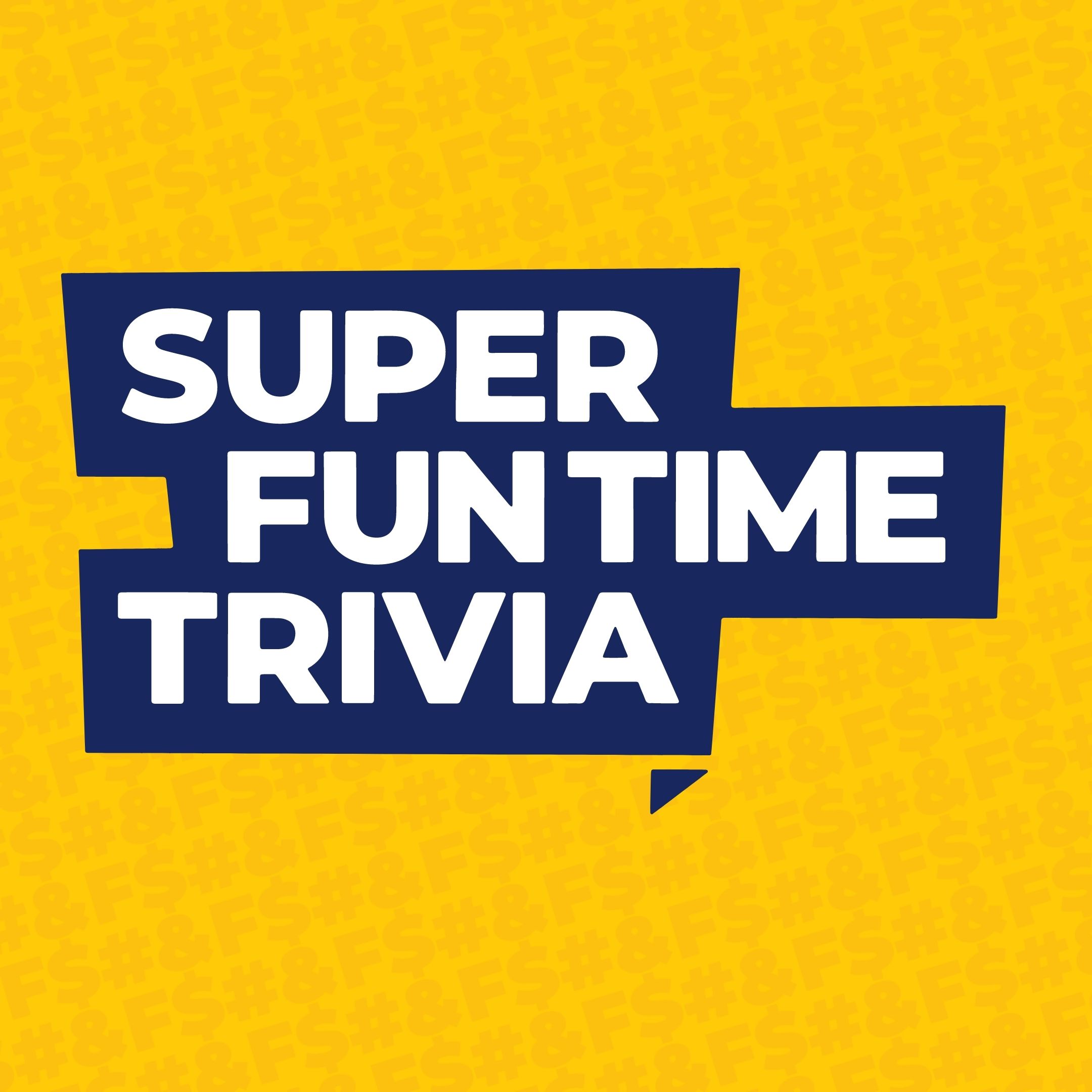 At this week's pub trivia, we almost had a literal lightning round. A thunder storm rolled over the hills and nearly took us out. We all managed to escape safely, but all of the cars in the parking lot got demolished by hail, causing several thousand dollars of damages. God was clearly angry.
In this episode of the Super Fun Time Trivia Podcast, we discuss how shoes make animals run way better, how much better hypnotist's would be if they made you piss your pants, and how polio is making a comeback.
Music Round: Foreign Covers
Podcast Sponsor: Modern Investing
Patreon: Super Fun Time Trivia
Facebook: superfuntimetrivia
Instagram: superfuntimetrivia
Twitter: @sftimetrivia
Email: superfuntimetrivia@gmail.com
Welcome to Super Fun Time Trivia: The known universe's only live improv comedy trivia podcast.