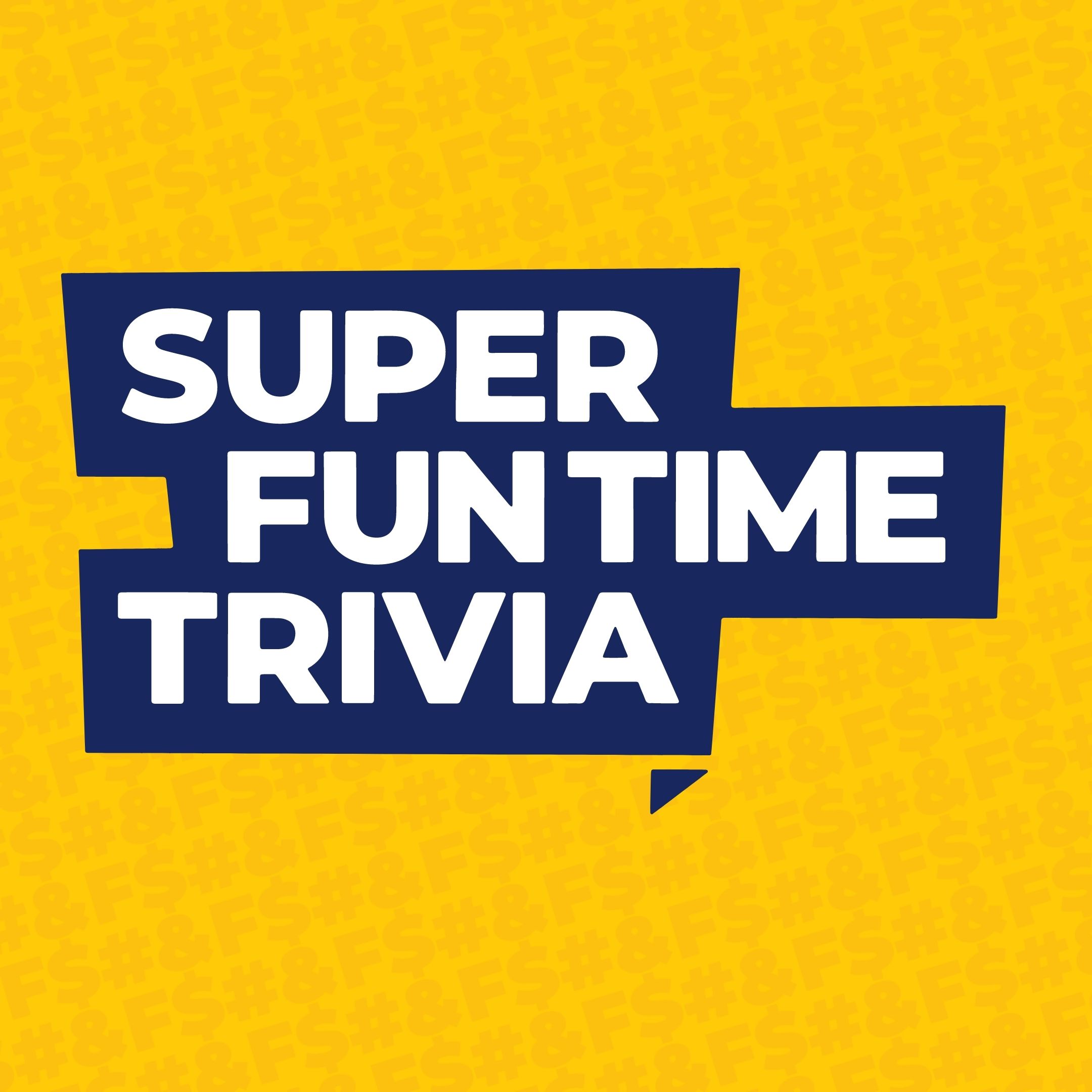 This episode was recorded on August 6th. Just so everyone knows, yes we did successfully predict Charlie Watt's death of the Rolling Stones. We've got it back.
This week on the Super Fun Time Trivia Podcast, we talk about Big Pox, reminess on the time that Jerry O'Connell wrote a womans period joke at one of our shows, the way Al Pacino smells women, and Tina The Snake, the greatest Olympic mascot of all time.
Music Round: People who we HOPE die in 2021 (Part 2)
Patreon: Super Fun Time Trivia
Facebook: superfuntimetrivia
Instagram: superfuntimetrivia
Twitter: @sftimetrivia
Email: superfuntimetrivia@gmail.com
Intro Music By David Dino White.
Welcome to Super Fun Time Trivia: The known universe's only live improv comedy trivia podcast.