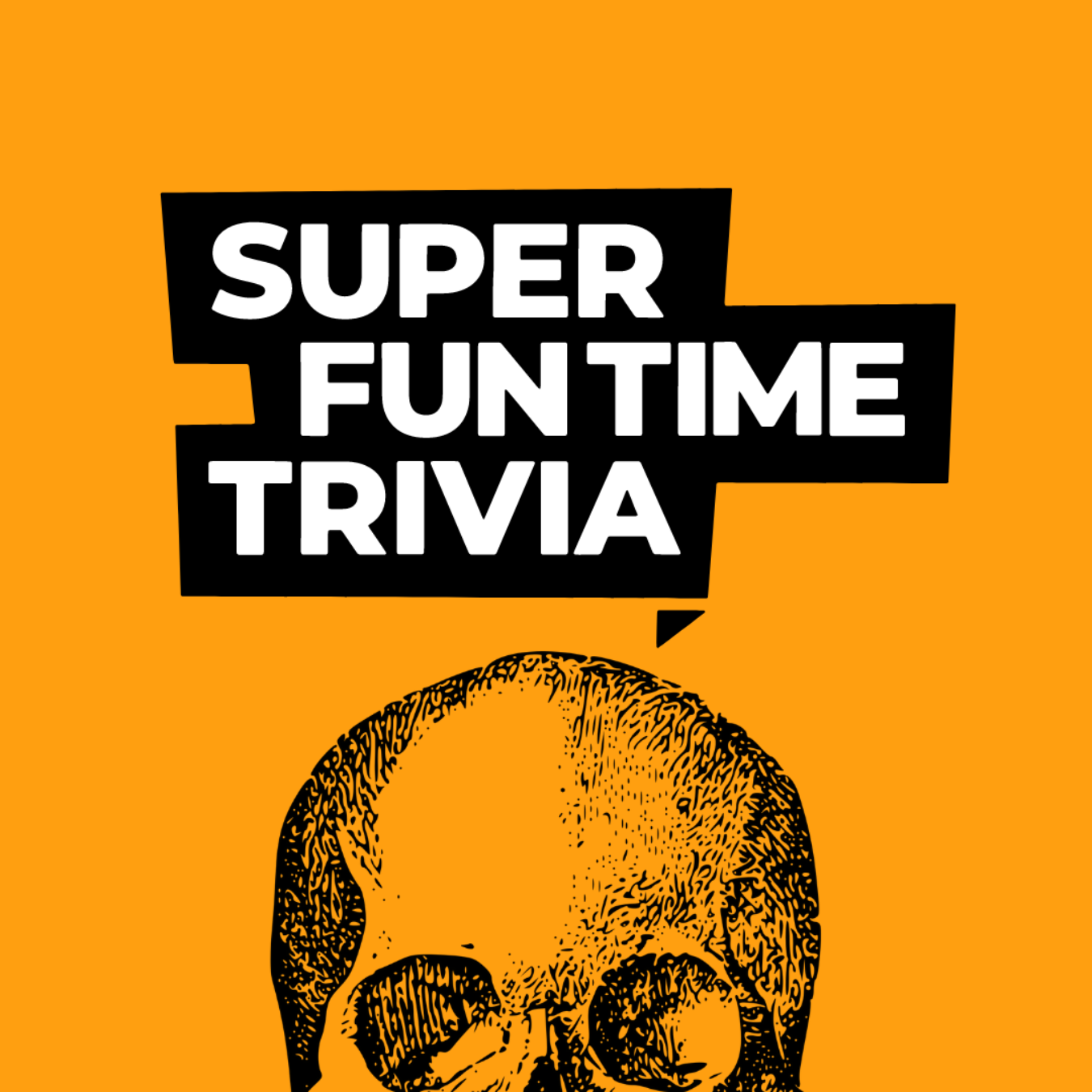 This week on an extra special Halloween version of the Super Fun Time Trivia Podcast, we discuss  how zits are basically just mite bukkake, the time that Serena Williams became John Wick, the horror film Midcummer, and most importantly, we finally come out to the world as the Stabbin Grabbin Murderers. 
We look forward to Stabbing and/or Grabbing and then stabbing you some time in the near future in a place you think you're completely safe.
Sleep well, and enjoy this extra spooky version of Super Fun Time Trivia.
Music Round: Horror Movie Clips
Patreon: Super Fun Time Trivia
Facebook: superfuntimetrivia
Instagram: superfuntimetrivia
Twitter: @sftimetrivia
Email: superfuntimetrivia@gmail.com
Intro Music By David Dino White.
Welcome to Super Fun Time Trivia: The known universe's only live improv comedy trivia podcast.