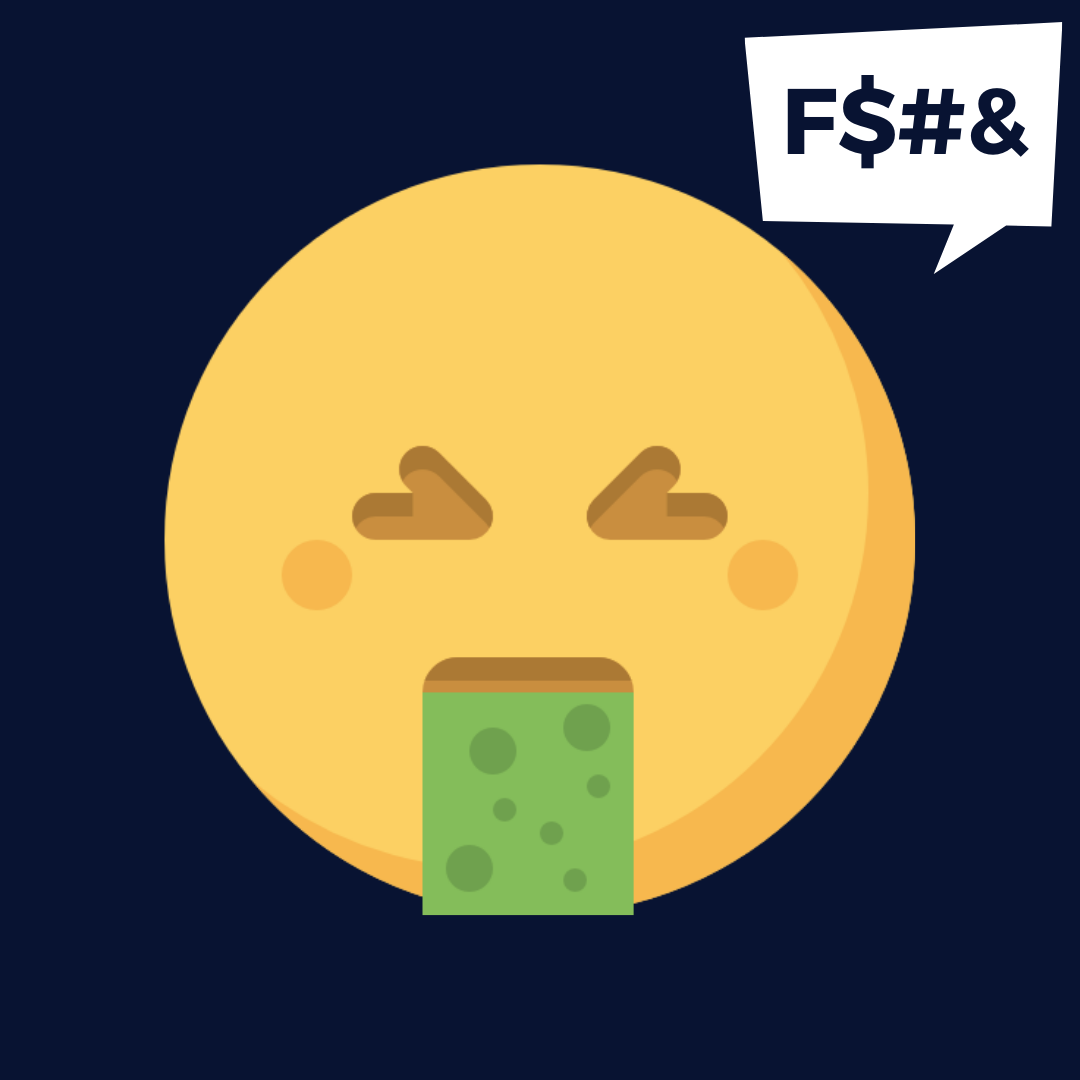 In this episode, Kevin reveals an uncomfortable amount of information about his past including, but not limited to, Corn Field Backwards Running, Softball Eating, And Devo auto-errotic asphyxiation.
We also discuss Tycho Brae's super wicked gold nose, and how Charlie of Chocolate Factory Fame's Grandfather died of diabetes.
Music Round: General Covers (All Songs Are Covers)
Internet Places
Facebook: superfuntimetrivia
Instagram: superfuntimetrivia
Twitter: @sftimetrivia
Email: superfuntimetrivia@gmail.com
Welcome to Super Fun Time Trivia: The known universe's only live improv comedy trivia podcast.