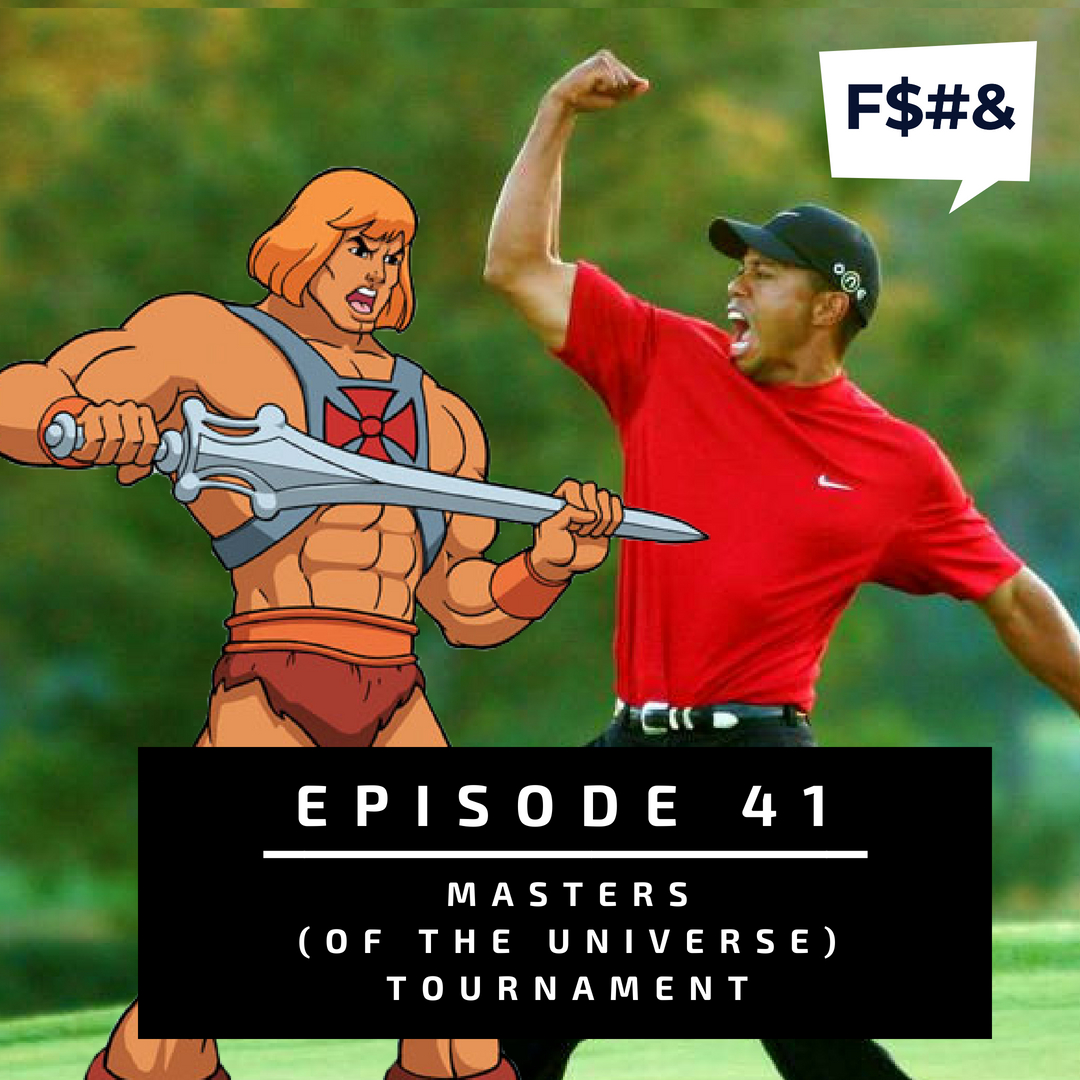 In this episode we talk about horses with sick mohawks, Chris Angel playing gags on you in your sexy shower, and Kevin manages to make yet another joke about Stevie Wonder being blind.
Good job Kevin.
You win.
Music Round: Guilty Pleasures (Shitty Songs We Like But Shouldn't)
Facebook: superfuntimetrivia
Instagram: superfuntimetrivia
Twitter: @sftimetrivia
Email: superfuntimetrivia@gmail.com
Welcome to Super Fun Time Trivia: The known universe's only live improv comedy trivia podcast.