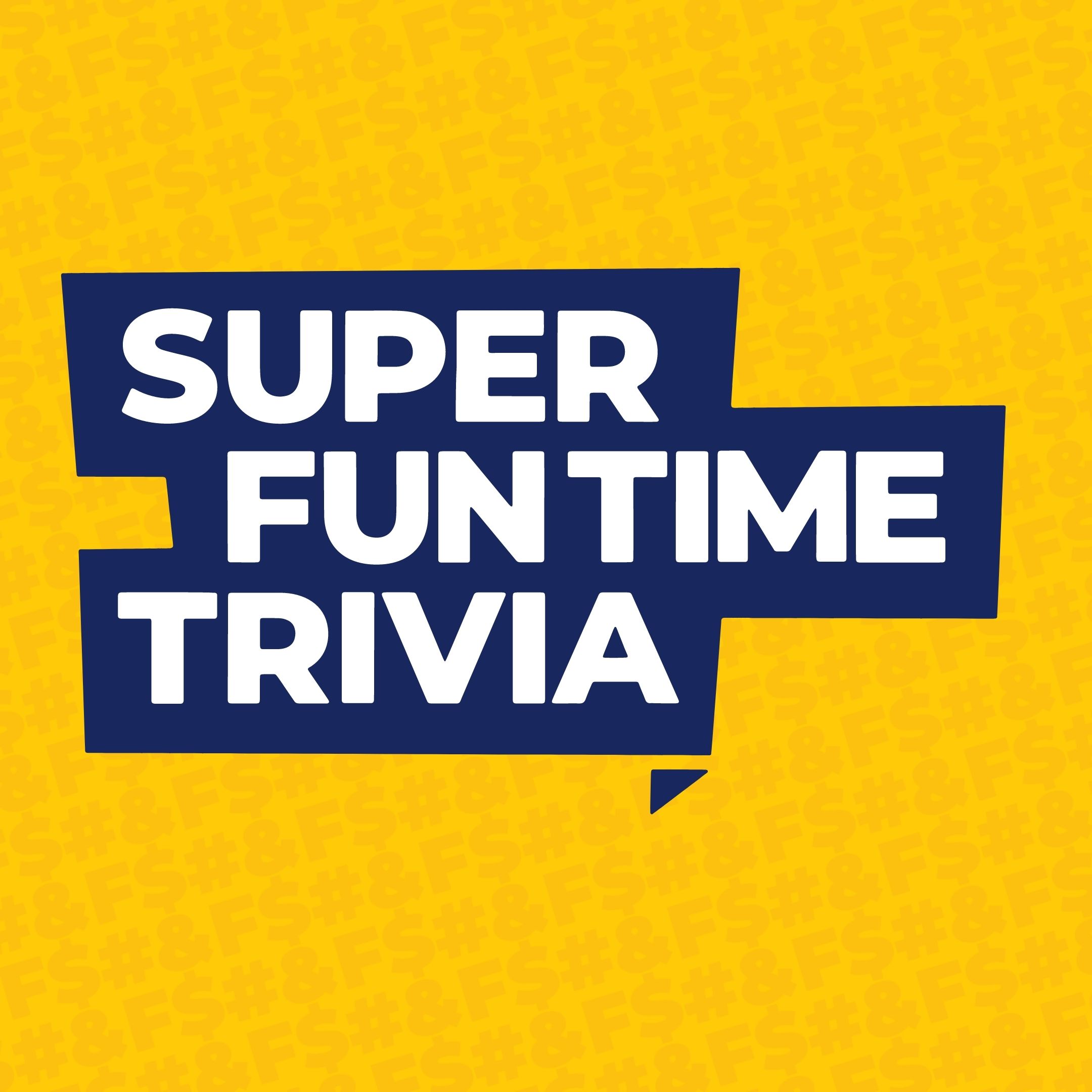 This episode, we once again try to let Jerry O'Connel know that his full grown children back in North Baymiss him, and want to take selfies with him again.
We also discuss the vicious murderer Pep The Dog and how he became a prison bitch, the boy king Edward the 6th, and the difference between the PG rated film 'Gremlins', and the pornographic film of the exact same name 'Gremlins'.
Music Round: Lucky (Word "Lucky" In Title)
Facebook: superfuntimetrivia
Instagram: superfuntimetrivia
Twitter: @sftimetrivia
Email: superfuntimetrivia@gmail.com
Welcome to Super Fun Time Trivia: The known universe's only live improv comedy trivia podcast.