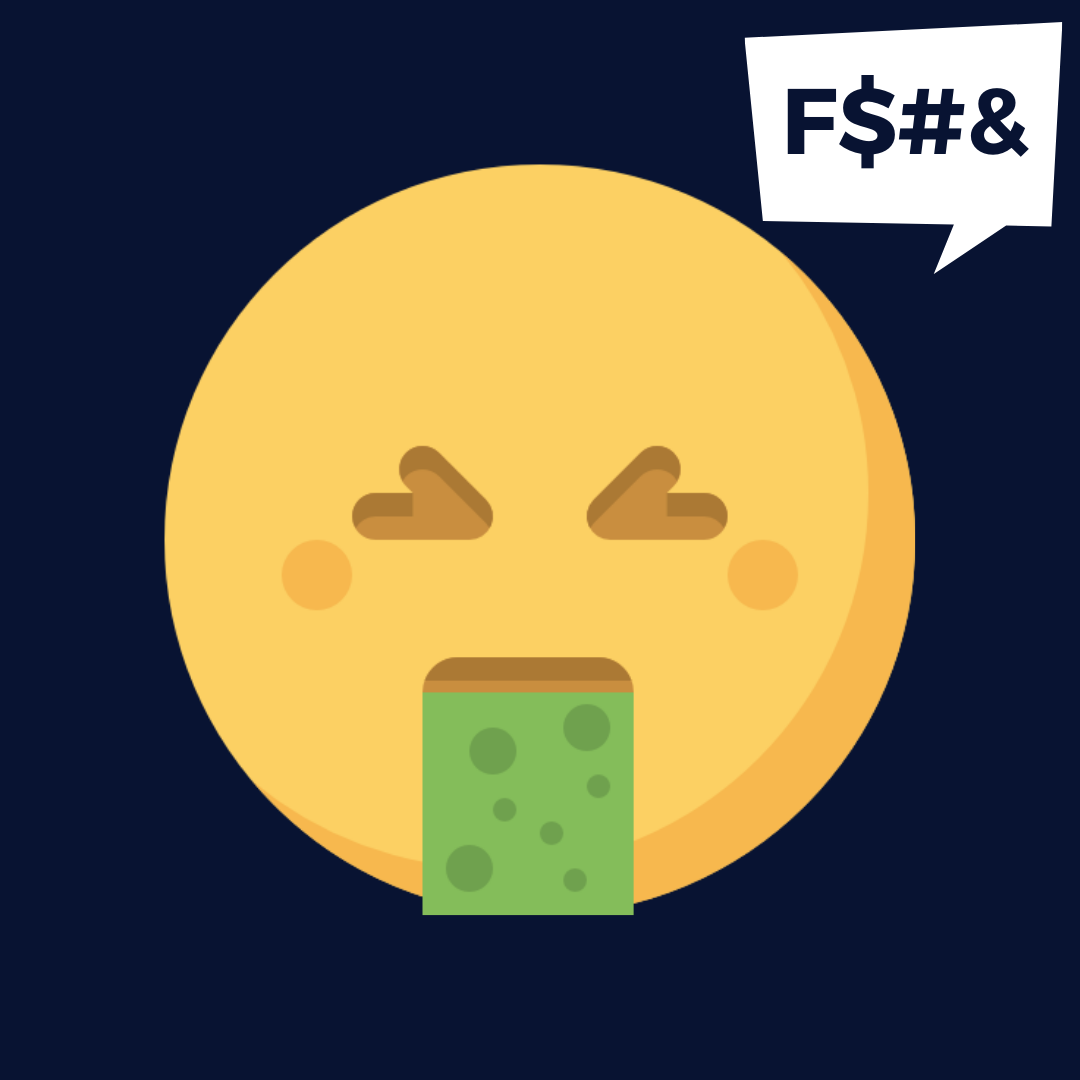 This Episode: Rick Ross's Diana Ross Diana Sauce, Count Von Count's Nazi ties, and at long last, we let you know the very best name for an Octopus.
We know you've been waiting.
Music Round: Growing Old (Songs About Getting Older)
Facebook: superfuntimetrivia
Instagram: superfuntimetrivia
Twitter: @sftimetrivia
Email: superfuntimetrivia@gmail.com
Welcome to Super Fun Time Trivia: The known universe's only live improv comedy trivia podcast.