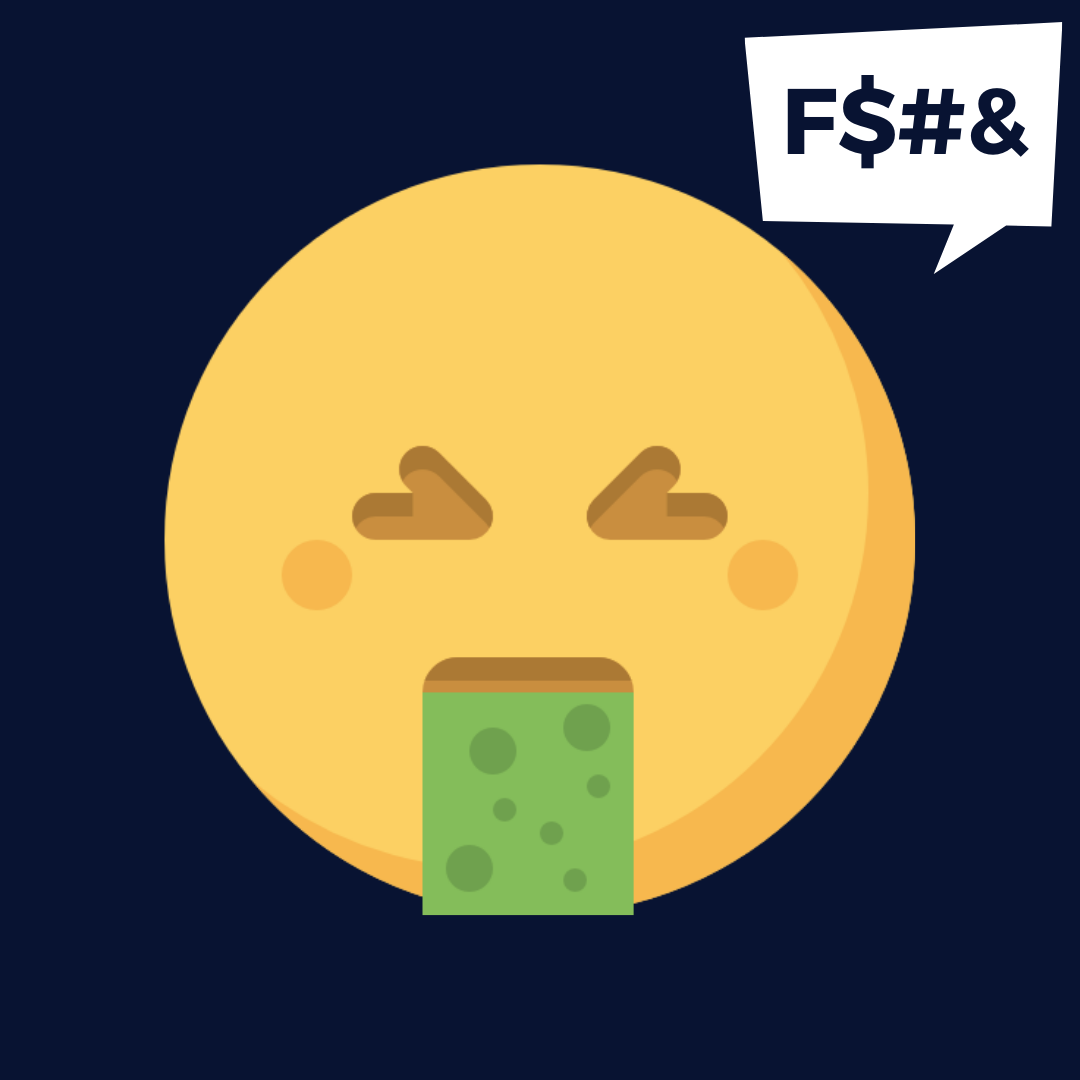 The crowd was a rowdy one this week, so forgive us for the extra noise, but we were graced with a number of cheaters and doctors.
This week we discuss why Gepetto is a sexual predator, paint a picture of Guy Fierri crying alone and sad into his pillow, discover the flavour of the entire province of Saskatcherwan, and the learn secret Sylvain who lives inside of each and every one of us.
TOO MUCH LEARNING FOR ONE NIGHT.
Music Round: All In The Family (Family Members In Band)
Facebook: superfuntimetrivia
Instagram: superfuntimetrivia
Twitter: @sftimetrivia
Email: superfuntimetrivia@gmail.com
Welcome to Super Fun Time Trivia: The known universe's only live improv comedy trivia podcast.