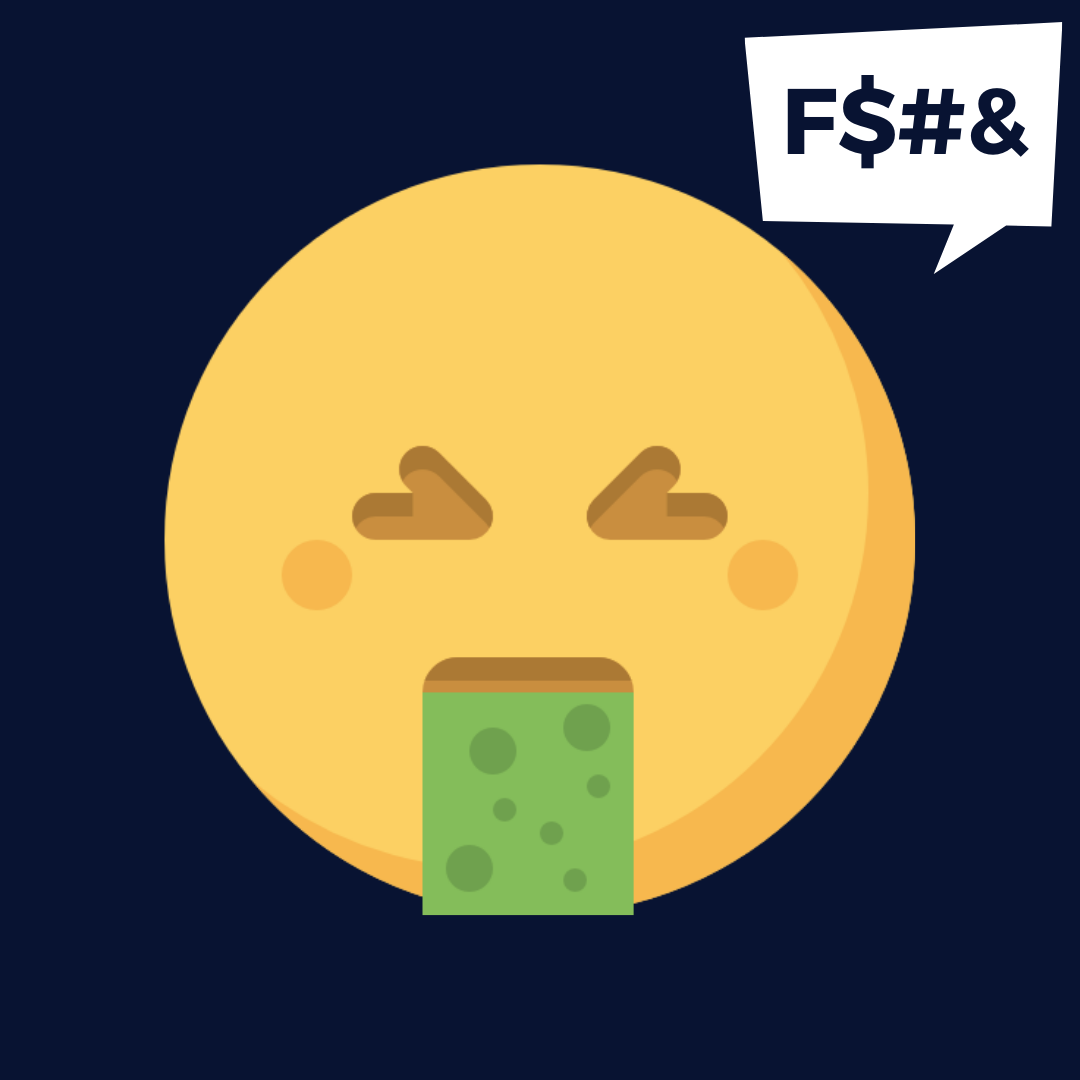 This week we discuss our lord and saviour, God, Jesus, the big tri's dirty, dirty dick, Jean Claude Van Damme's Brussels Sprouts, the worst rhyming body parts to get a tick, and of course the difference between a heat seeking missle and a meat seeking piss-le.
Also, it was 4893 degrees this week, so we just all killed ourselved immediately after this recording.
So enjoy the last ever trivia week.
Bye.
Music Round: Heat Wave (Songs about Hotness... You Sew Hot)
Facebook: superfuntimetrivia
Instagram: superfuntimetrivia
Twitter: @sftimetrivia
Email: superfuntimetrivia@gmail.com
Welcome to Super Fun Time Trivia: The known universe's only live improv comedy trivia podcast.