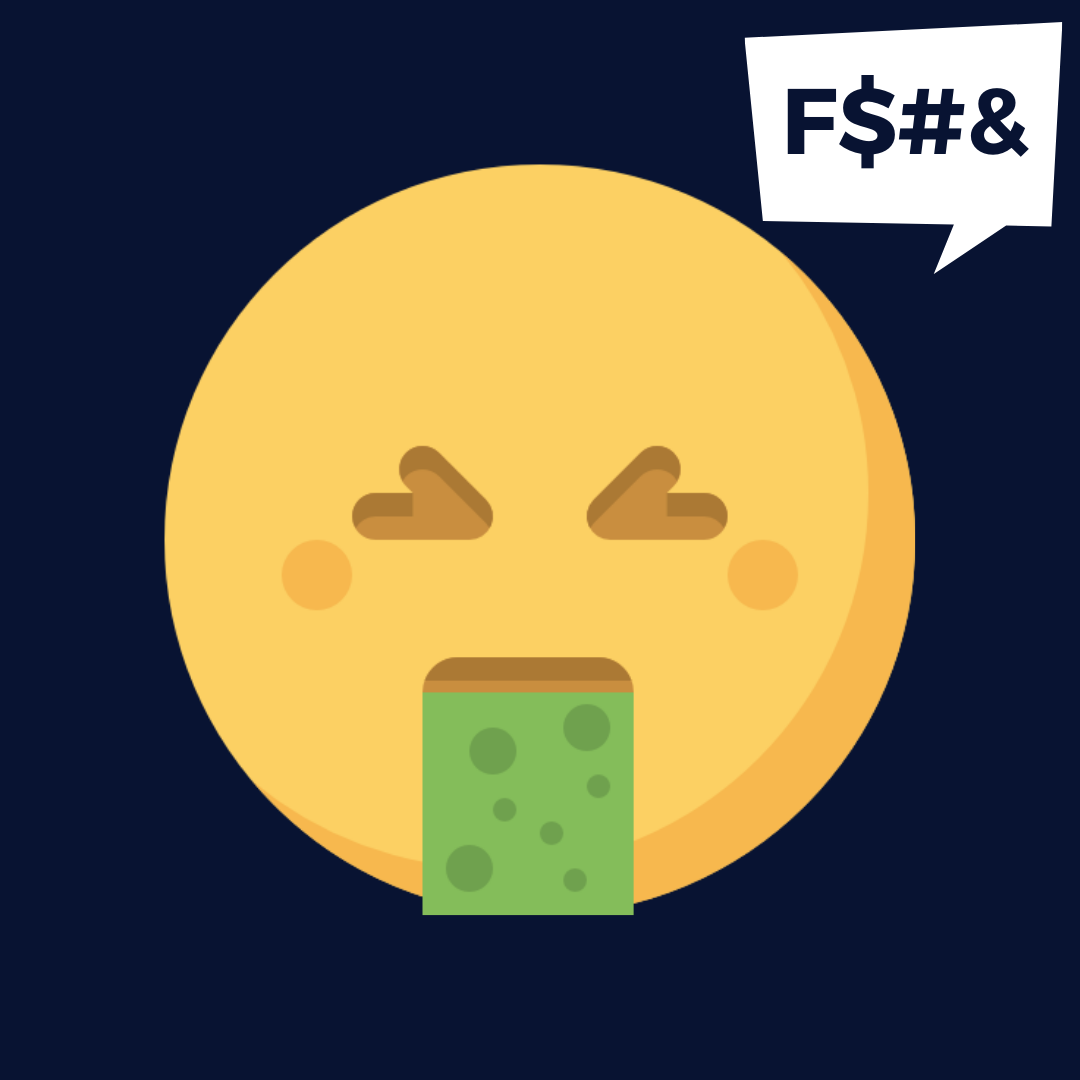 We hit the road once again to the wild fun and sun of New Liskeard. We we're joined by 5 British Soccer hooligans, who each weighed more than the average family van. Luckily, none of them killed us.
We may not be so lucky next time.
We also discussed King Kong's Lunch Box Hands, why Kevin is a Beard Boi, and the horrors of landing on a planet made entirely of dead children's bodies.
Music Round: Clothes (Clothing in the titles)
Facebook: superfuntimetrivia
Instagram: superfuntimetrivia
Twitter: @sftimetrivia
Email: superfuntimetrivia@gmail.com
Welcome to Super Fun Time Trivia: The known universe's only live improv comedy trivia podcast.