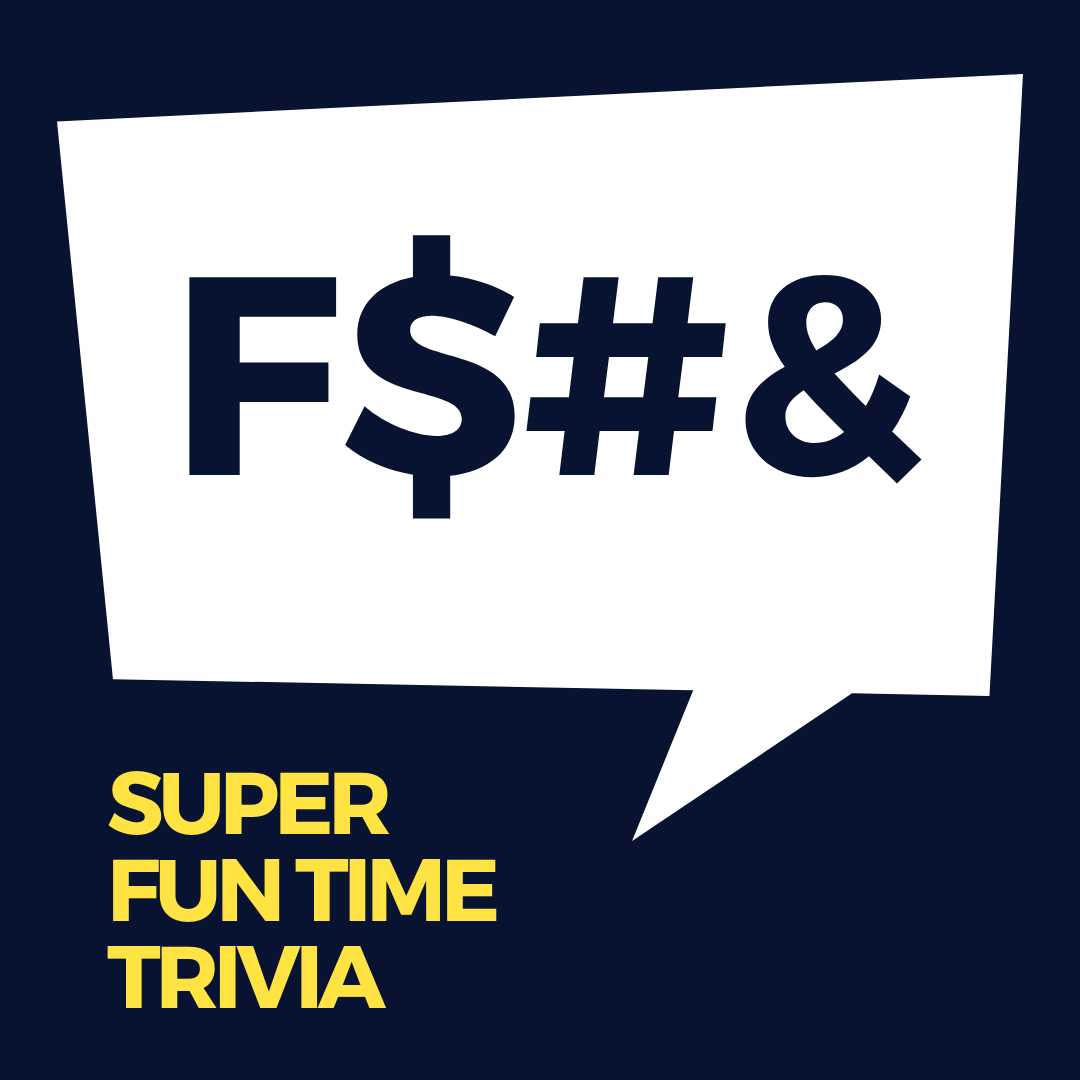 It's been exactly 1 year since we recorded our very first ever episode on a very bad day of days.
What a while, horrible, offensive, and disgusting ride it's been. Thanks for sharing our awful sense of humour with us.
Music Round: Lets Do Drugs (Songs about drugs)
Facebook: superfuntimetrivia
Instagram: superfuntimetrivia
Twitter: @sftimetrivia
Email: superfuntimetrivia@gmail.com
Welcome to Super Fun Time Trivia: The known universe's only live improv comedy trivia podcast.