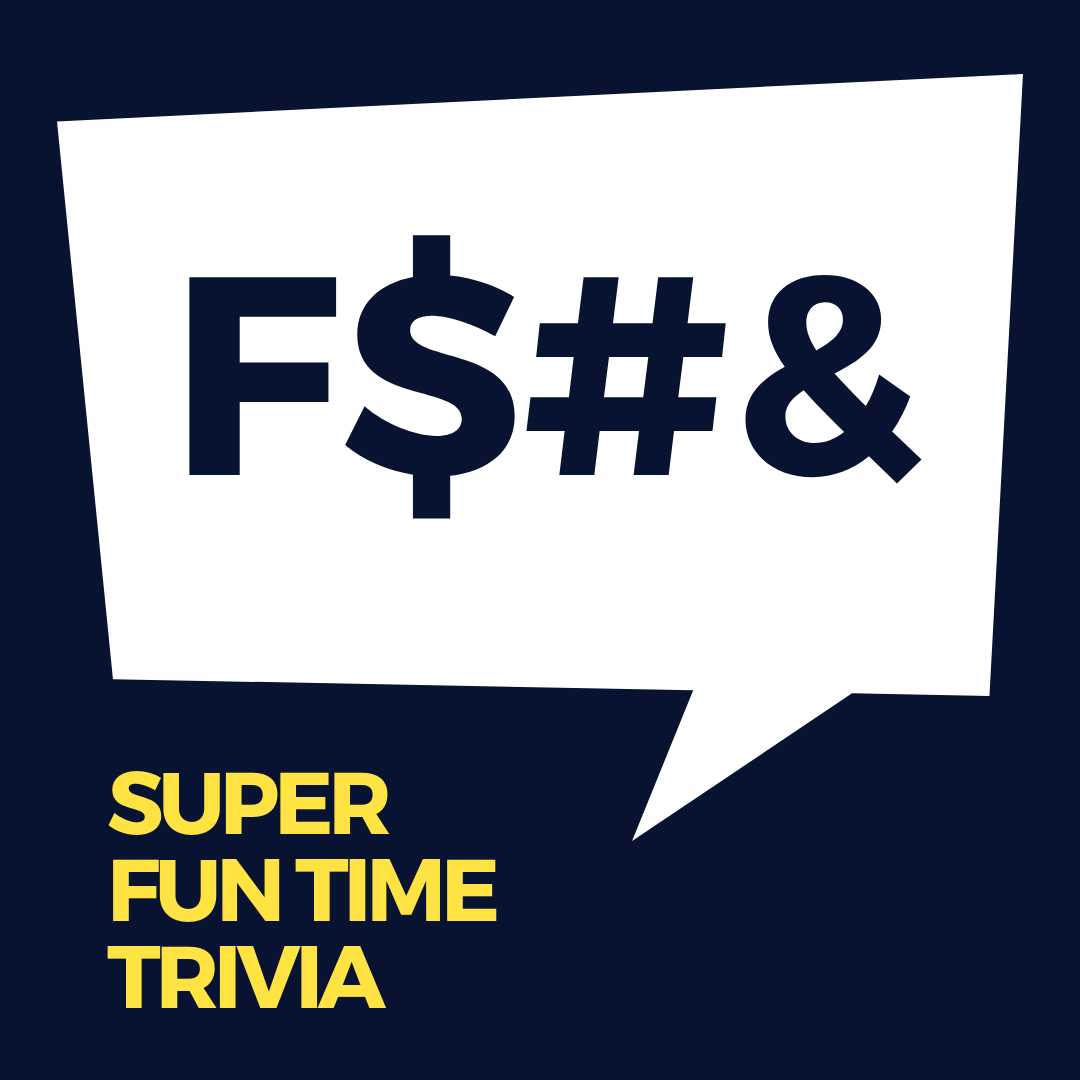 Please excuse the poorer audio quality and even drunker than normal audience members.
The first of three TOUR episodes, live from the road thanks to Sleeping Giant Brewing!
This week, Kevin gets so angry at the audience that he yells, we met some nice french people, some less nice elderly people, and some horribly drunk miners from the lovely land of Kirkland Lake, Ontario. We learn about the issues with acid flashbacks, who invented the Bannister for stairs, and what Nanny's favorite band is (Hint: Michael Buble)
We also got a new Podcast Sponsor! SO MANY THANKS TO LAKE OF THE WOODS BREWING CO.
Music Round: Home (Songs about Home).
Facebook: superfuntimetrivia
Instagram: superfuntimetrivia
Twitter: @sftimetrivia
Email: superfuntimetrivia@gmail.com
Live Sponsor: Sleeping Giant Brewing
Podcast Sponsor: Lake Of The Woods Brewing
Welcome to Super Fun Time Trivia: The known universe's only live improv comedy trivia podcas