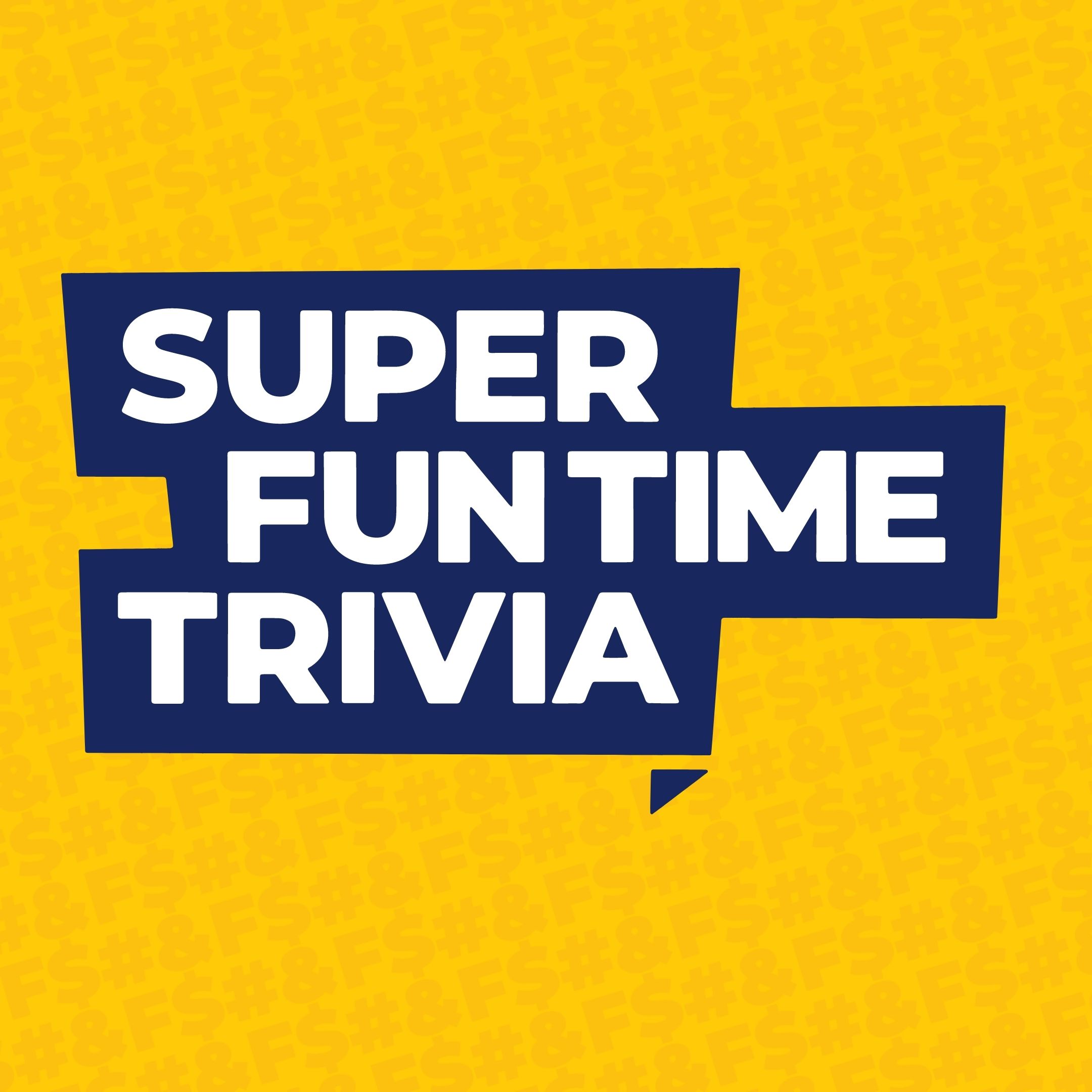 The final of three TOUR episodes, live from the road thanks to Sleeping Giant Brewing!
Twas the night of Thanksgiving, and all though the bar.
It was totally empty, because people were... gone... far.
This week we discuss the horrifying difference between the childhood toy "Elf on the Shelf" and "Nazi in My Clotzi", the likelihood that at least one of the related members of The Munsters were boning, and how Pierre Trudeau was quite ugly, but punched Queen Victoria's face 120 years into the future.
New Liskeard.
Thanks as always for being our second home.
Music Round: 5 Letter Song Titles
Facebook: superfuntimetrivia
Instagram: superfuntimetrivia
Twitter: @sftimetrivia
Email: superfuntimetrivia@gmail.com
Live Sponsor: Sleeping Giant Brewing
Podcast Sponsor: Lake Of The Woods Brewing
Welcome to Super Fun Time Trivia: The known universe's only live improv comedy trivia podcas