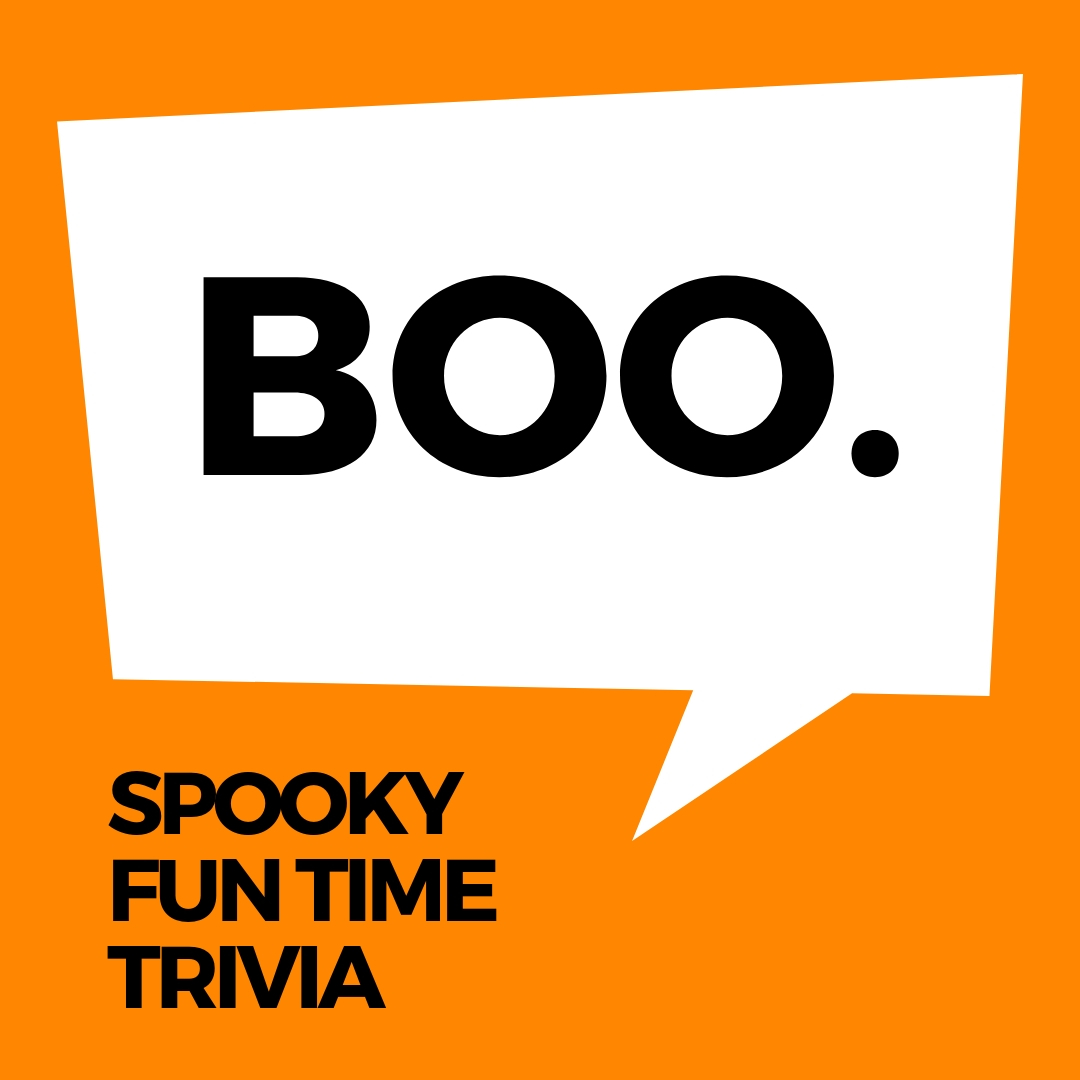 This week we talk was Halloween, so obviously, we talked about Penises.
A whopping 99% of this episode is callbacks to dicks, weiners, doodads, nubbins, chubs, gnarled handlebars, club-slam-whiches, and juicy hogs.
We also injected a few extra questions about some of our favorite horror movies, and horror villains of all times. From Jason to Freddy, Victor Crowley to Pinhead, we've got questions about em all!
And their dinguses.
Music Round: Ces't L'Halloween! HAY! (Spooky songs)
Facebook: superfuntimetrivia
Instagram: superfuntimetrivia
Twitter: @sftimetrivia
Email: superfuntimetrivia@gmail.com
Welcome to Super Fun Time Trivia: The known universe's only live improv comedy trivia podcast.