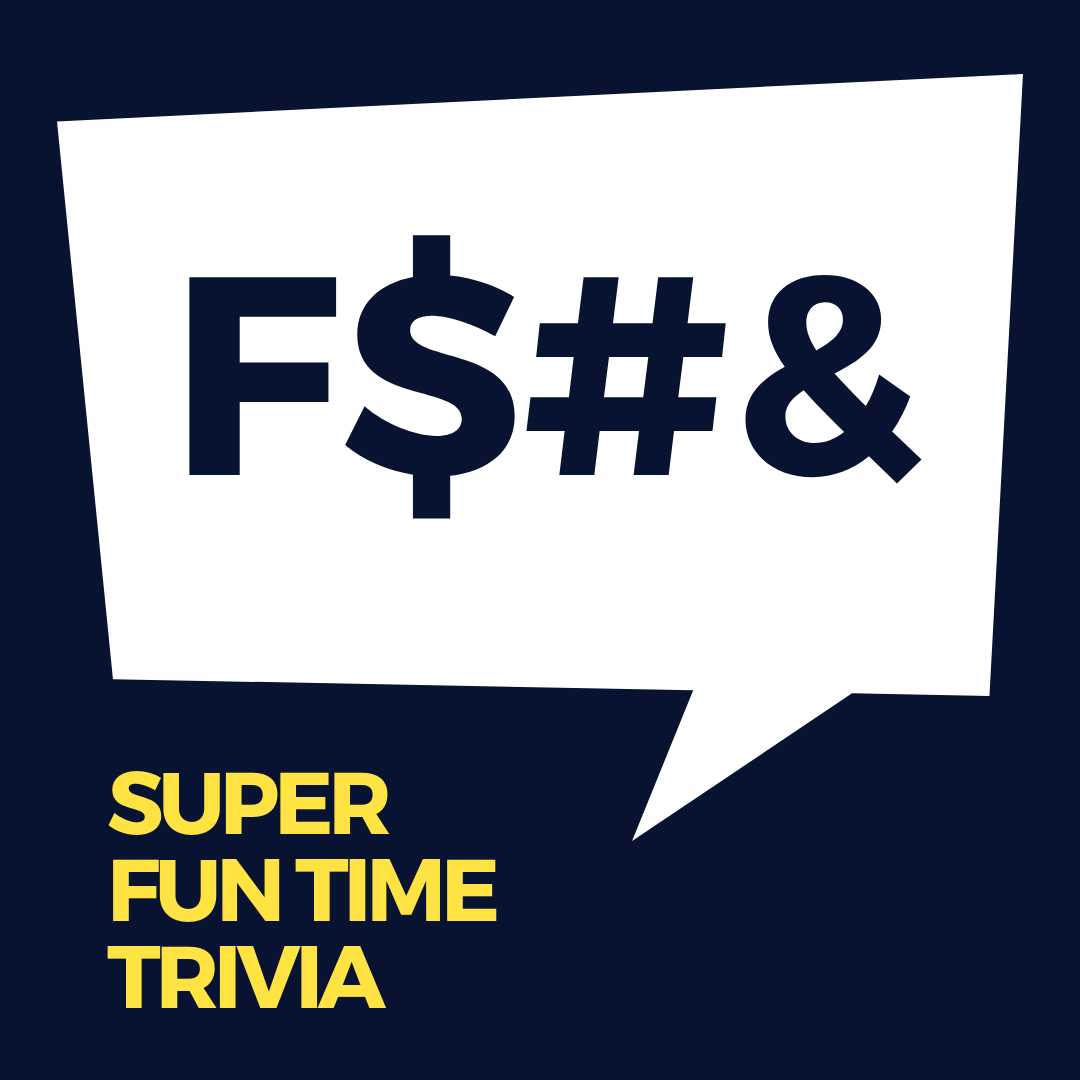 We return again to New Liskeard, the town that time forgot, where raptors steal your babies, and brontosaurs trim your wife's hedges.
We also talk about Skoda, and why it matters to you, why Pizza Fingers are the best thing since sliced Pizza Fingers, and why Kevin likes to drink so much.
My dad, Kevin and Hoobastank all agree, the reason is me.
Music Round:  Musicals
Facebook: superfuntimetrivia
Instagram: superfuntimetrivia
Twitter: @sftimetrivia
Email: superfuntimetrivia@gmail.com
Welcome to Super Fun Time Trivia: The known universe's only live improv comedy trivia podcast.