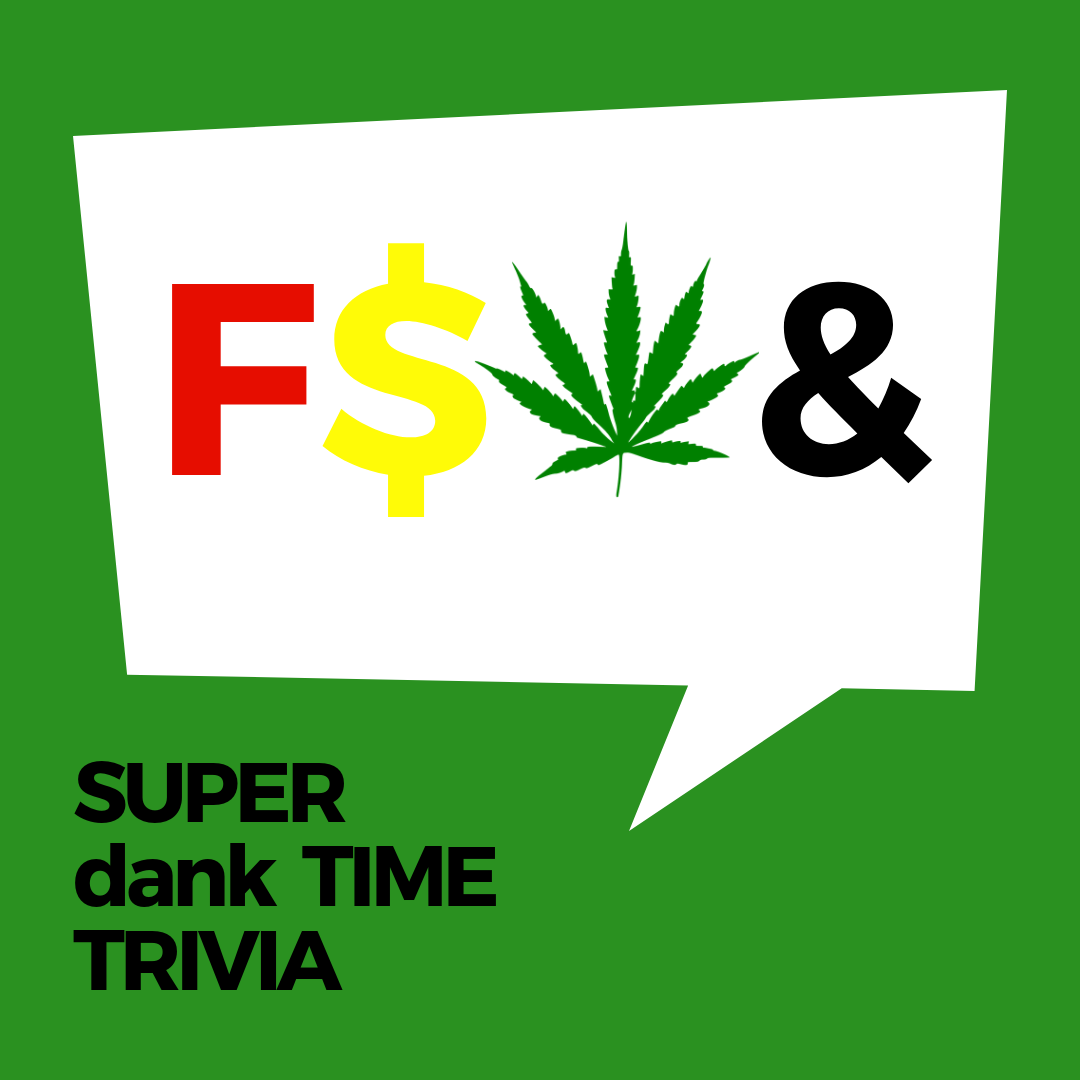 I found this old trivia buried in the back of my computer and decided to dust it off. It comes from that fateful mid October day when we as Canadians celebrated the inclusion of sweet sweet cannabis, marijuana, devil's lettuce, kush, stink nugget, green, and ganja into our lives for all time.
This one is for all the young folks sucking back a mouthfull of the old giggle bush.
Music Round:  Weed (songs about marijuana)
Facebook: superfuntimetrivia
Instagram: superfuntimetrivia
Twitter: @sftimetrivia
Email: superfuntimetrivia@gmail.com
Welcome to Super Fun Time Trivia: The known universe's only live improv comedy trivia podcast.
5cJZCLYP1bHKhXUNhsRU