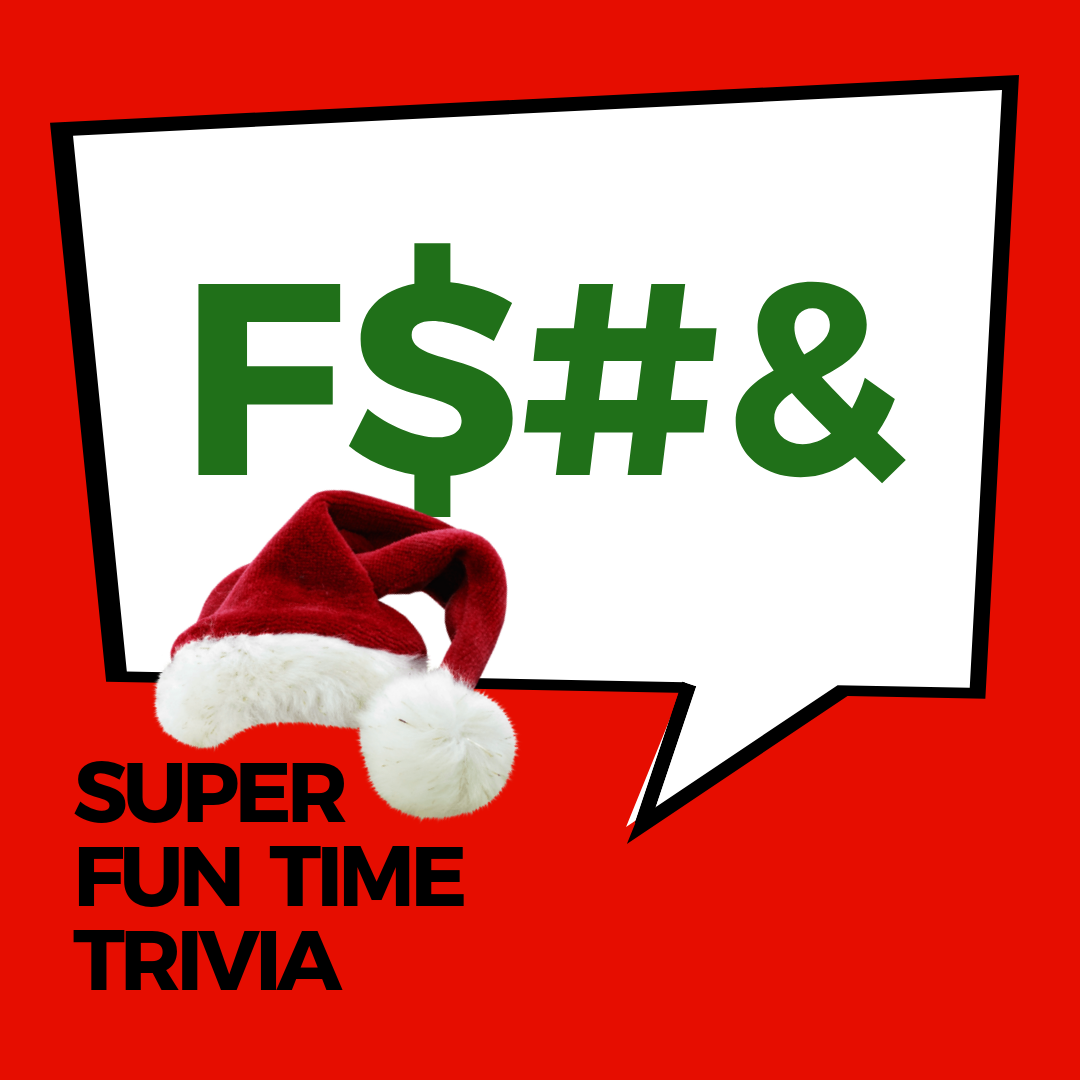 A few weeks ago we did a private Christmas Party for some nurses. Suffice it to say they got fucking annihilated wasted, and screamed through the whole thing.
I hope no one had surgery scheduled last week.
We also discuss Inspector Clouseau's love of sea creatures, how to fill a man with 20cc's of Koolaid, and why love is like an old pullout couch filled with porno mags.
Music Round:  Body Work (Body Parts In Title and Band Name)
Facebook: superfuntimetrivia
Instagram: superfuntimetrivia
Twitter: @sftimetrivia
Email: superfuntimetrivia@gmail.com
Welcome to Super Fun Time Trivia: The known universe's only live improv comedy trivia podcast.
Live Sponsor: Sleeping Giant Brewing
Podcast Sponsor: Lake Of The Woods Brewing