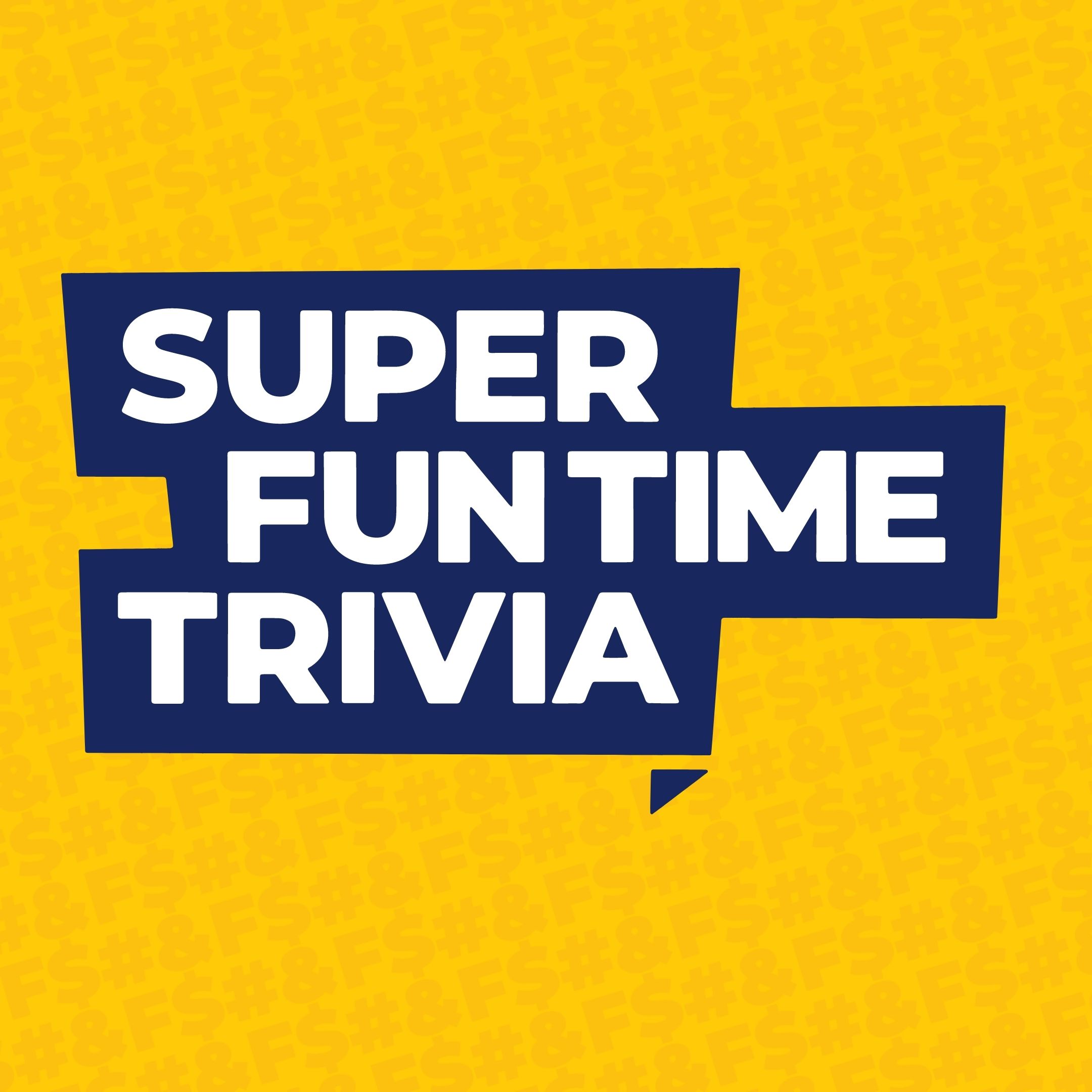 This week was New Years.
Yay.
We discuss Owen Heart's Flight School, Period Head from Silent Hill and how the sexiest thing you can ever tell a woman or stranger is that you wanna wash them like a plate.
Music Round:  New Year (Word "New" or "Year" in Title)
Facebook: superfuntimetrivia
Instagram: superfuntimetrivia
Twitter: @sftimetrivia
Email: superfuntimetrivia@gmail.com
Welcome to Super Fun Time Trivia: The known universe's only live improv comedy trivia podcast.
Live Sponsor: Sleeping Giant Brewing