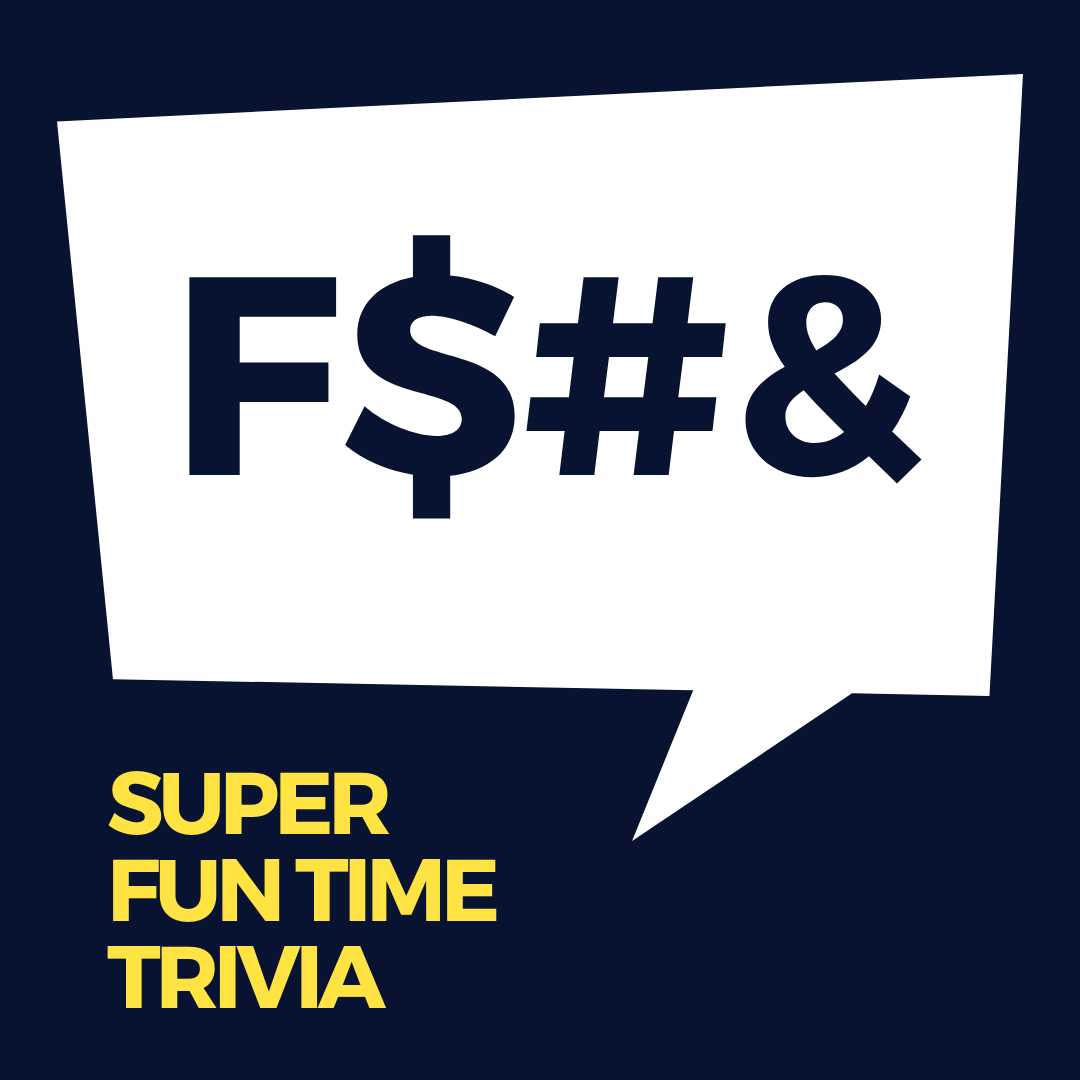 We discuss Toronto FC 's former homeless roots, how absolutely nothing of value has ever come out of Nipissing University, and we get visited by the coolest baby in the whole world.
PS. In the future, please don't bring your babies to Trivia.
They steal the show and then take our women.
Music Round:  People Who Died In 2018 (Part 2)
Patreon: Super Fun Time Trivia
Facebook: superfuntimetrivia
Instagram: superfuntimetrivia
Twitter: @sftimetrivia
Email: superfuntimetrivia@gmail.com
Welcome to Super Fun Time Trivia: The known universe's only live improv comedy trivia podcast.
Live Sponsor: Sleeping Giant Brewing