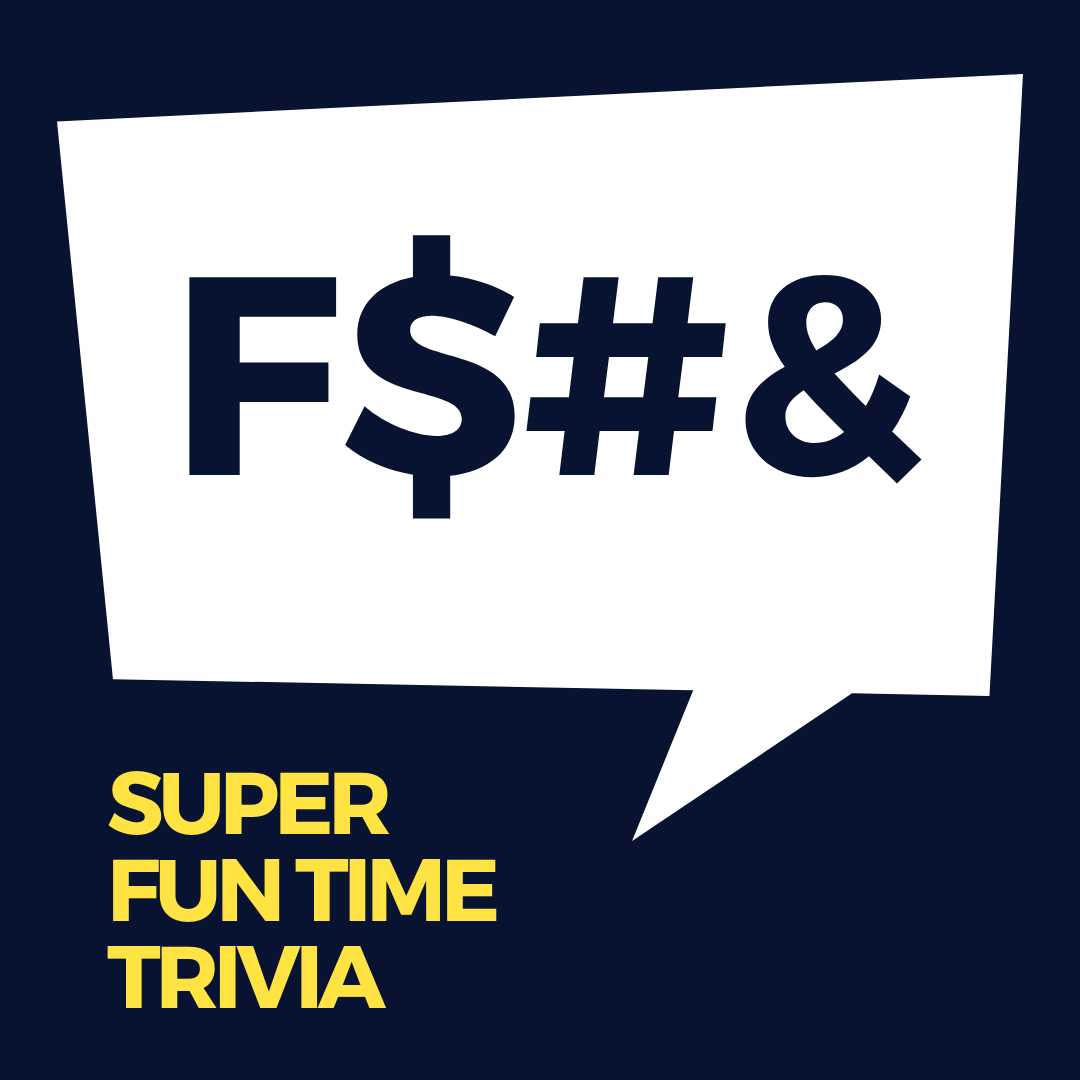 Don't forget to drop us a line about our Patreon.
We'll give you stuff and open mouth kiss you.
This week we discuss the super secret sexy Konami Code, racist mint juleps, Freddy Mercury boners, Elijah Wood with goat hooves, and have a couple of laughs about genocide and murder.
Aka, a normal day in the life of a Canadian.
Music Round:  Winter Fucking Wonderland (Songs about Winter)
Patreon: Super Fun Time Trivia
Facebook: superfuntimetrivia
Instagram: superfuntimetrivia
Twitter: @sftimetrivia
Email: superfuntimetrivia@gmail.com
Welcome to Super Fun Time Trivia: The known universe's only live improv comedy trivia podcast.