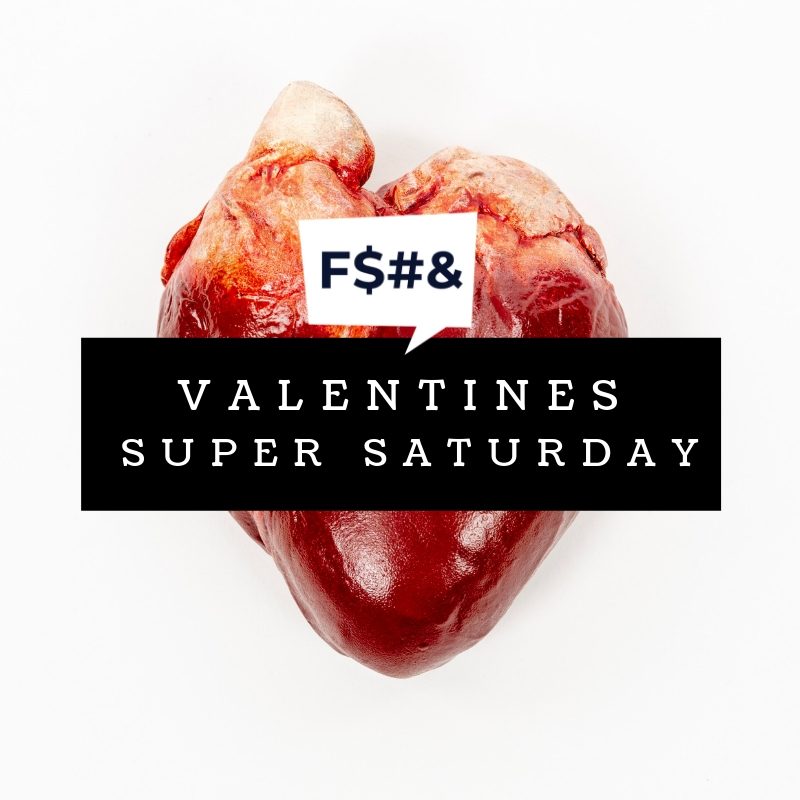 Another Super Saturday Trivia recorded on Valentines Day Weekend.
40 questions, all related to blood, hearts, love, marriage, sex, cheating on your wife, having makeup sex with your wife and things that go bump in your chest like your now ex wife when she calls you late at night to scream at you.
Music Round:  Heart Breaker (All Songs Have Word Heart In Title)
Patreon: Super Fun Time Trivia
Facebook: superfuntimetrivia
Instagram: superfuntimetrivia
Twitter: @sftimetrivia
Email: superfuntimetrivia@gmail.com
Welcome to Super Fun Time Trivia: The known universe's only live improv comedy trivia podcast.