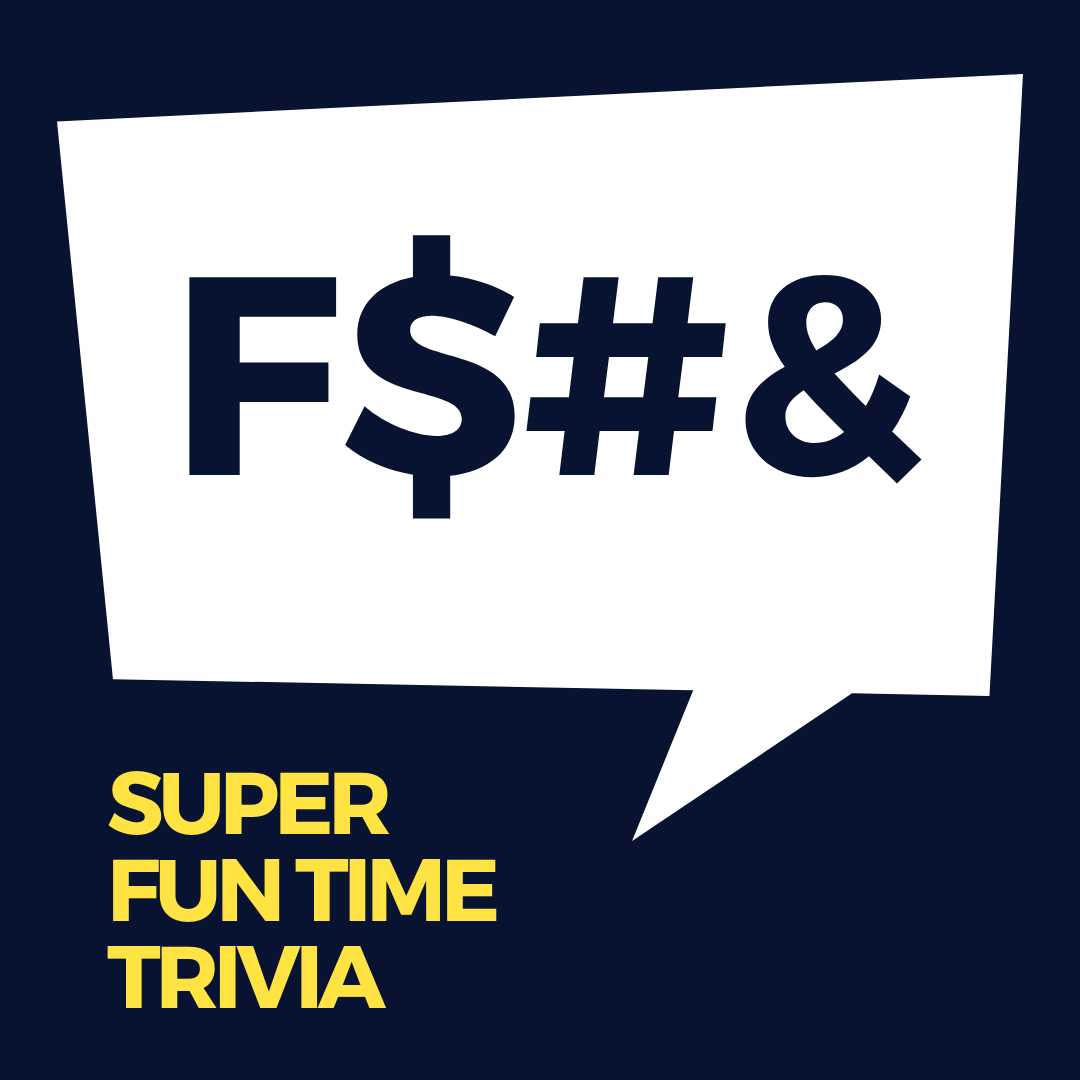 Its 2 am, I'm ripped and lemme tell you, my quality assurance is right down the drain where the poop goes.
This week we talk Whippletickle, Noodlescoop, Twitterbag, Birdwatching, Jaguars biting bitches faces, Bruce Cockburn's wicked handjobbers, and Kevin tells a story about taking his bike Trevor off sweet jumps.
Don't forget to check out our Patreon to give us money. We'll pay you in more Bruce Cockburn penis rubbing jokes.
Music Round:  Acoustic Versions
Patreon: Super Fun Time Trivia
Facebook: superfuntimetrivia
Instagram: superfuntimetrivia
Twitter: @sftimetrivia
Email: superfuntimetrivia@gmail.com