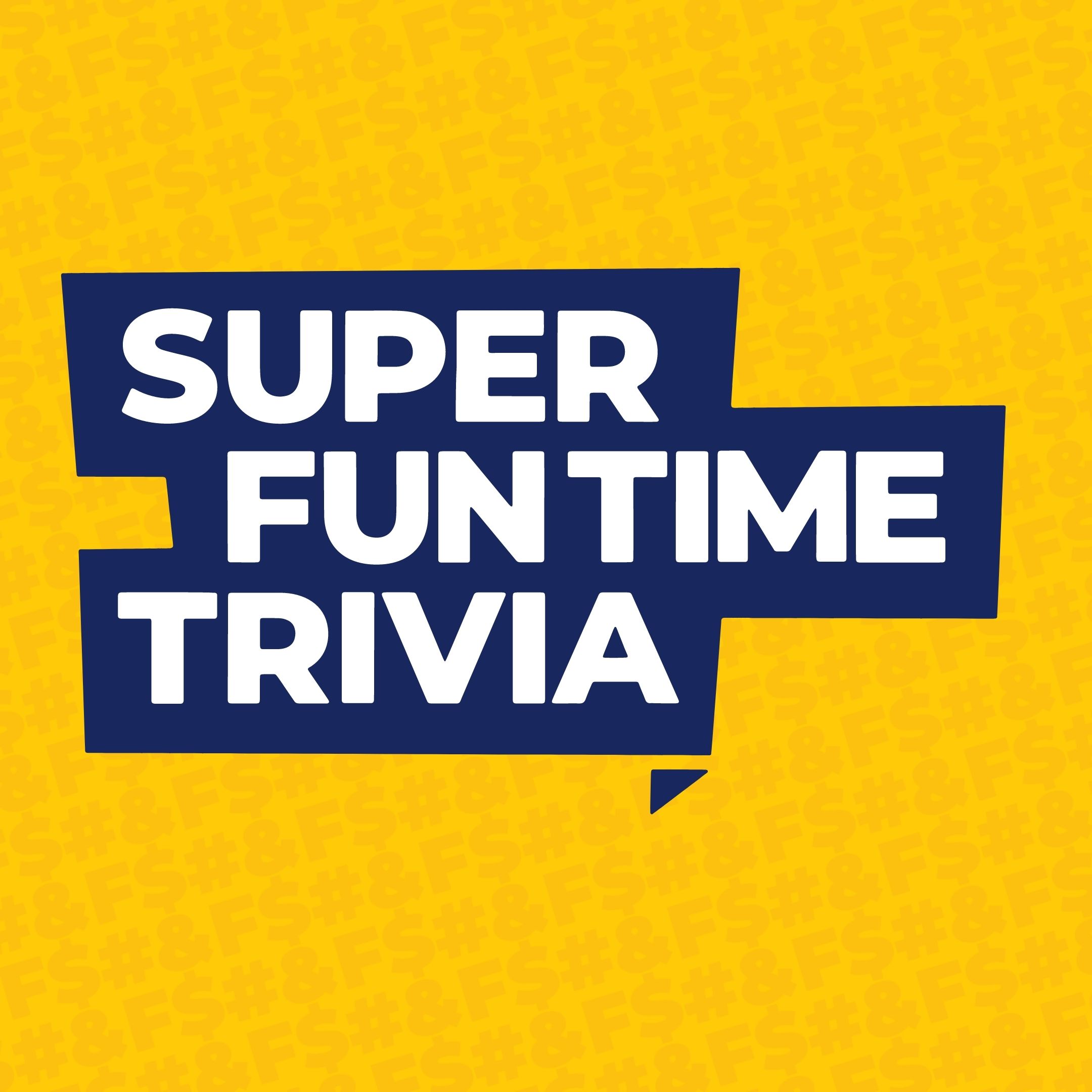 This is an old recording from New Liskeard on Kevin's birthday, but new to you fools.
This week we talk the ancient dinosaur Brachia-sore-ass, Kevin gives me access to his coveted Nuclear Launch codes, and we tell you secrets of the great Dairy Queen treat, the Dip Thong
Don't forget to check out our Patreon to give us money. Or else Kevin will pour beer into his own anus.
Music Round:  Me First And The Gimmie Gimmies
Patreon: Super Fun Time Trivia
Facebook: superfuntimetrivia
Instagram: superfuntimetrivia
Twitter: @sftimetrivia
Email: superfuntimetrivia@gmail.com