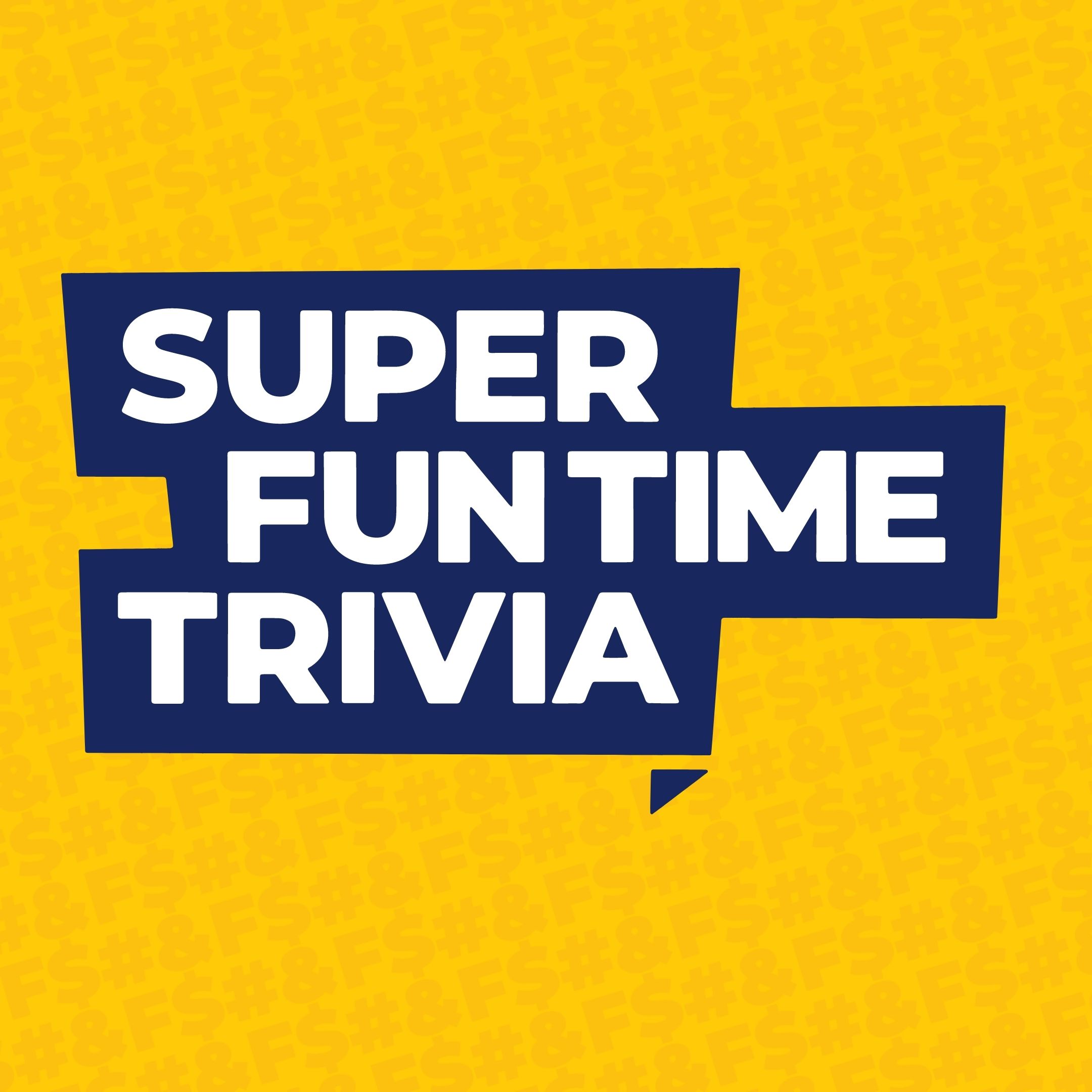 AUDIO ISSUE FORGIVENESS FOR THIS EPISODE PLZ.
Last weekend we held a May the 4th trivia in New Liskeard, where people haven't even heard of our lord and savior Jabba The Hutt.
Also, No I didn't do a Star Wars audio round. Maybe next year NERDS.
We talk The Canada's Food Guide to Butt Lunches, Disney's Beauty and The Beast Boulevard and why having your newborn baby being eaten by Locusts is ACTUALLY a good thing.
Music Round:  Science Fiction Audio Clips (Part 2)
Sponsor: Mackerel Sky Games
(Enter the Doxie Dash draw 3 different ways!)
1. Send us trivia questions to our email below.
2. Win the Butthole at the live show.
3. Be our Patreon (Also also below).
Patreon: Super Fun Time Trivia
Facebook: superfuntimetrivia
Instagram: superfuntimetrivia
Twitter: @sftimetrivia
Email: superfuntimetrivia@gmail.com