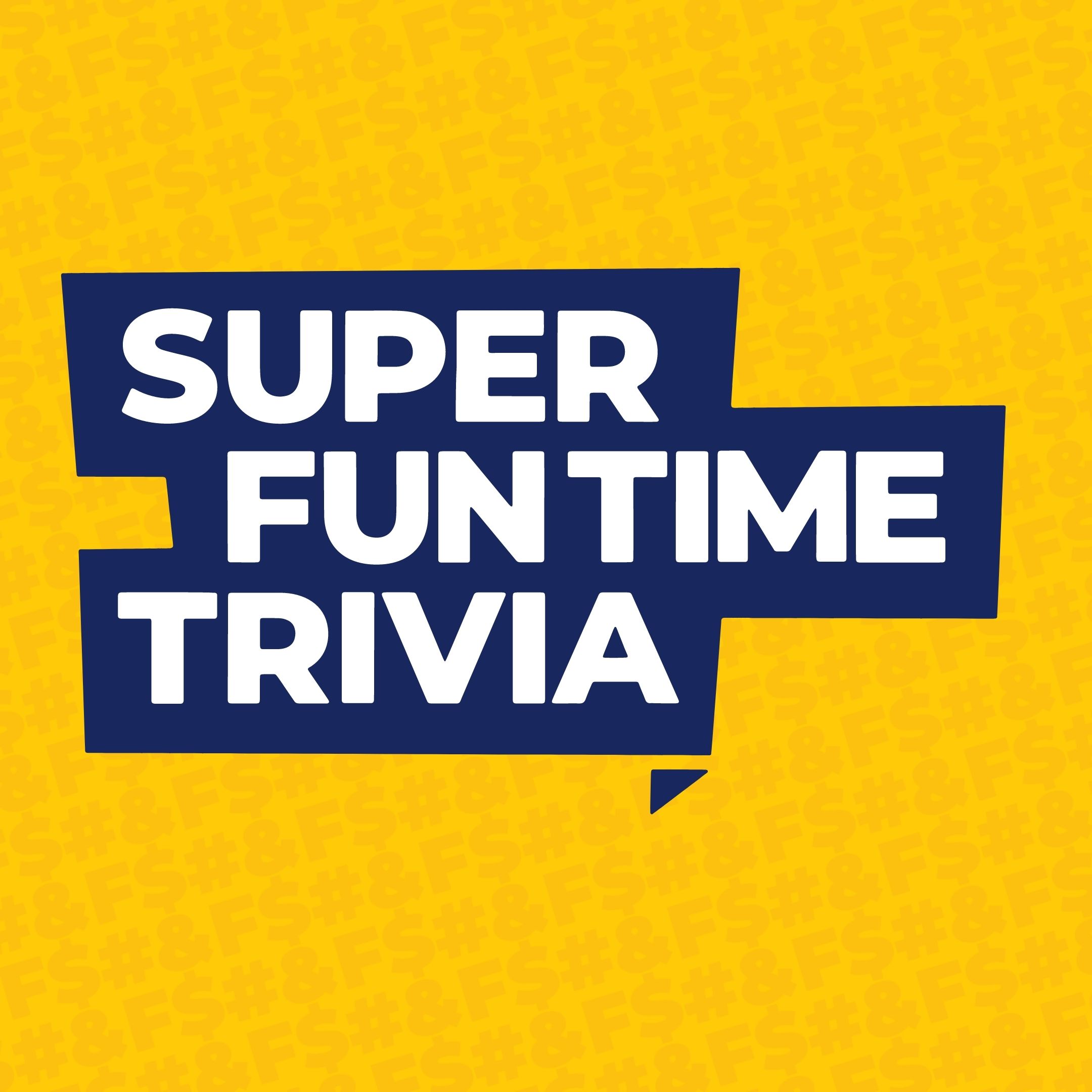 Our final trivia night at the Raven and Republic, captured in Dolby 0.1 surroundish soundish, with no air conditioning, and the temperature inside a balmy 34 degrees Celsius (93 Fahrenheit for you southerners).
We came close to fainting several times, but held it together to put down what, in my humble opinion is one of my favorite episodes we've dropped in quite some time.
Enjoy.
We love you all.
This episode, we discuss Guyvory, Koal and Kevin's love child, The Stabber Grabber, and The Japanese scat pornography Shoguns Runs.
Music Round: Death
Sponsor: Modern Investing
Patreon: Super Fun Time Trivia
Facebook: superfuntimetrivia
Instagram: superfuntimetrivia
Twitter: @sftimetrivia
Email: superfuntimetrivia@gmail.com