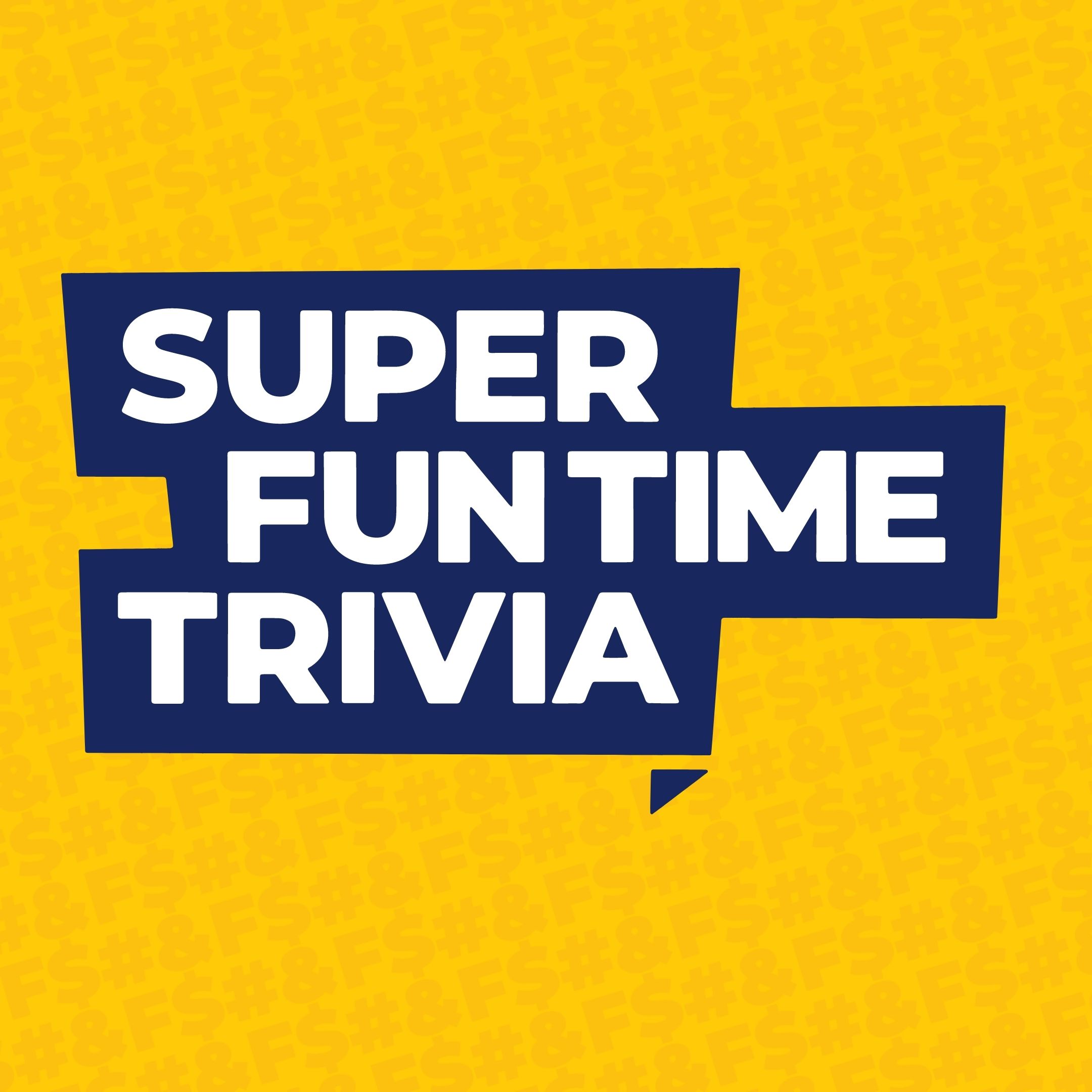 This week, we do a music round I had been sitting on for literal years. I didn't think people were ready for it.
I still think they might not be.
We also discuss the unwed mothers of Tim Horton's parking lots across our fair country, the sexiest of all chocolate bars Daddy Ruth, Jame's Brown's sniffy bag, other assorted fetishes, and whether Kevin Gill will shit himself for comedy.
The answer is yes.
Music Round: Very Nice Human Music
Podcast Sponsor: Modern Investing
Patreon: Super Fun Time Trivia
Facebook: superfuntimetrivia
Instagram: superfuntimetrivia
Twitter: @sftimetrivia
Email: superfuntimetrivia@gmail.com